RISCA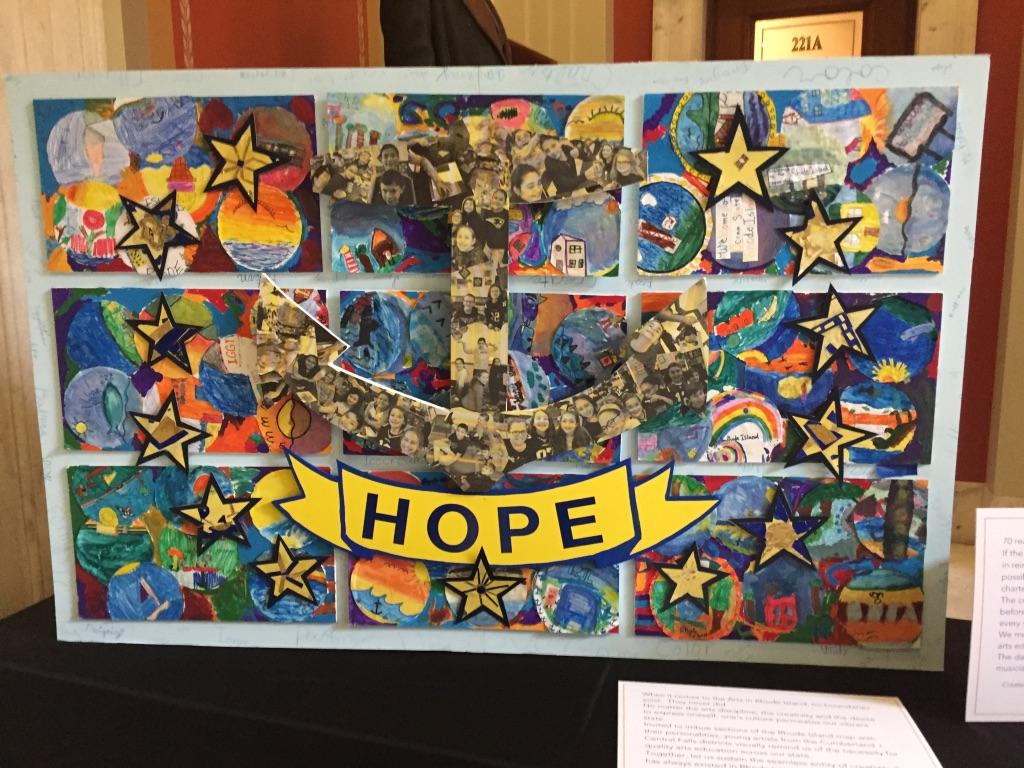 National 'Arts ARE Education' campaign kick off coincides with March's Youth Art Month   
March is Youth Art Month , and as the month begins the RI Council on the Arts (RISCA) is partnering with arts educators throughout Rhode Island to kick off a national campaign to punctuate the ongoing value of arts education for pre-K-12 students and beyond. 
Entitled Arts ARE Education , the goal of this educational campaign is to emphasize the importance of arts education as a central component to the well-rounded education of all students.
Throughout Youth Art Month and during this summer, arts educators will be asking for school boards to pass the Arts ARE Education Resolution, and for arts stakeholders to sign Arts ARE Education Pledge.
Also, be sure to tell RISCA how you get involved by filling out the Survey . Read more, Click Here, to read more.