Pawtucket International Women's Day Committee Announces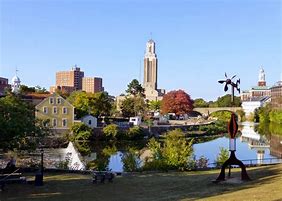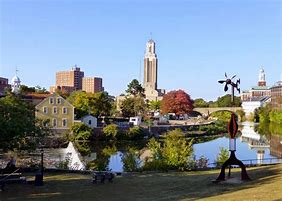 7th Annual Event Going Virtual
PAWTUCKET- The Pawtucket International Women's Day Committee, Senator Sandra Cano, and Mayor Donald R. Grebien, have announced the 7th annual Pawtucket International Women's Day Celebration.
This year's event will highlight a panel including three community members chosen by the committee who have exemplified the theme of "Women in leadership: Achieving an equal future in a COVID-19 world" including Clare King, Ana Duque, and Karen Mejias. These panelists will be joined by three Pawtucket High School Students J'Ontay Foster, Charlisa Kollie, and Jullian Nash to discuss the future of women in our current world.
"Although this year will be different, I am excited about the ideas that our planning committee generated to make this work as an event that will highlight strong female leaders in both business and our schools. I am also thrilled that having the event virtually will allow many more people to view it, like students in our schools," said Pawtucket School Committee Deputy Chairperson Erin Dube, who also serves as the Chairperson of the Committee.
"The 7th Annual International Women's Day Celebration marks the start of Pawtucket honoring Women's History Month," said Pawtucket Mayor Donald R. Grebien. "We will continue the tradition this year in a virtual way while still honoring Pawtucket women who have made a huge impact in our community."
"We welcome members of the community from Pawtucket and beyond to recognize and celebrate International Women's Day," said event founder, Senator Sandra Cano. "Now more than ever, we need to come together at the state and local levels to celebrate all the good that is happening and support the amazing efforts of women in our community. I thank the members of the committee and Chair Erin Dube for all of their hard work in making the celebration possible."
The Pawtucket Soup Kitchen and the Empowerment Factory, two Pawtucket based-organizations, were chosen by the Committee to receive legislative grants by the Pawtucket State Delegation to help aid their work in the community and will be awarded at the International Women's Day Celebration.
The event is scheduled for March 8th at 10AM and will be shared on the City of Pawtucket Mayor's Office Facebook page, Twitter, and Instagram. The recording will also be posted on the dedicated Women's Month Events page in the City of Pawtucket's website 
http://www.pawtucketri.com/2021-calendar/pawtucket-international-womens-month-events