Longtime Civil Rights leader and child advocate will focus on inequality in education.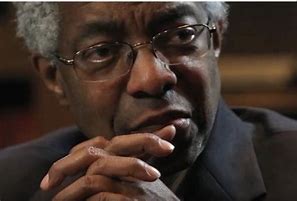 PROVIDENCE — Ray Rickman, a longtime Civil Rights activist and nonprofit and cultural leader, announced his campaign for the District 3 State Senate seat being vacated by Gayle Goldin.
He was inspired to run because of the continued inequity in the Providence Public School system, which the Rhode Island Supreme Court said can only be addressed by the state legislature.
"When I was arrested in 1966 marching for Civil Rights in Mississippi, it never occurred to me that in 2021, the largest school system in Rhode Island would be failing thousands of students of color," said Rickman. "We need to fix this injustice before we lose an entire generation to failure. That will be my highest priority as an East Side State Senator."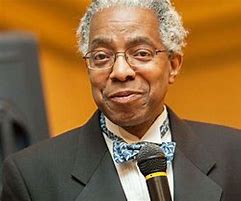 Rickman has had a long and impressive career as a public servant, an indefatigable activist and inventive nonprofit leader. As a teenager, he marched against segregation with James Meredith in the Jim Crow South.
In his hometown of Detroit, he led multiple walkouts at Southeastern High School to force the city to address its segregated, unequal educational system. After working in Washington D.C. and Detroit, he moved to Providence where he served three terms as a State Representative for College Hill and two years as Deputy Secretary of State.
He co-founded Shape Up RI, the nation's first statewide wellness initiative, serving 100,000 Rhode Islanders.
He is the co-founder of Stages of Freedom, an award-winning BIPOC nonprofit that provides free swimming lessons to low income youth and presents African American programming to the entire community.
"This is a critical moment for the future of our youth," said Rickman. "My work in the Rhode Island Senate will be laser focused on our educational problems, and the inequality that persists in our schools, businesses and government. As a child and health advocate, and champion of Civil Rights, I believe I have the most experience to address these issues in the state legislature during these turbulent times."
To learn more, visit:
ElectRayRickman.com