Members, Future-members, Colleagues, and Friends,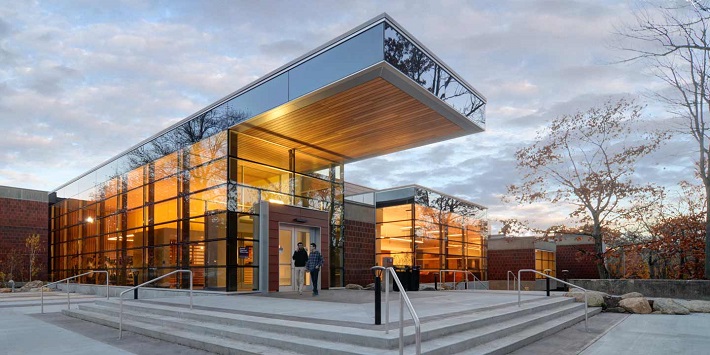 THURSDAY. 10/14 Weekly CEU Presentation – The weekly lunchtime CE Opportunity will be THURSDAY (10/14) at noon. See more info. below. Please email Roni if there are any CE sessions you would suggest (or you'd like to present).
Wed. 10/13 – 2021 Business & Brews  – Join IIDA NE & AIAri at The Guild, Pawtucket for a fun and lively evening of networking, professional headshots, and even some Corn Hole and Giant Jenga. Learn more & Register here .
Wed. 10/13 – Self-Nomination Forms due for AIAri Board service in 2022 including rep. on AIA Strategic Council. Apply today! Learn more & Self-Nominate here.
Thurs. 10/14 – AIA New England Emerging Professional Friendly Firm Survey Deadline (8pm) – At least one emerging professional and at least one firm principal should sit down and fill out the following survey together. The emerging professional should have a strong understanding of firm policies and a working knowledge of their peers status with NCARB's AXP. Questions are intended to be the framework and documentation of that conversation. Please allow approximately one hour to complete the survey. In order for the survey results to be valid, one firm principal and one emerging professional will provide their contact and firm information at the end of the survey.  One submission per firm.
Fri. 10/15 – Design Awards Deadline – Final week to go for AIAri 2021 Design Awards submissions! Deadline is Friday, 10/15. Read more below and begin/complete your design award submission(s)!
Fri. 10/15 – 2021 ArchiStar Deadline – The ArchiStar program honors individuals who make outstanding contributions to architecture but who are not architects. Examples of potential nominees include, but are not limited to: owners, consultants, contractors, educators, and government officials. AIAri members are invited to submit nominations ($25 fee) via the online form until Friday, Oct. 15th.
Sat. 10/16 – AIA New England Design Awards – Hosted by AIA Central MA this year, tickets are on sale now, and include dinner following a reception and tour of Polar Park (home of the Worcester Red Sox), Worcester, MA . Learn more .
2021 AIAri Honors & Awards Celebration! – The date is set (Thursday, Dec. 9th) for our annual celebration of RI Architects and RI Architectural Design. Tickets on sale now. Sponsorship Opportunities are available too. Learn more here .
Have a great week!
Cordially,
Communications Committee (We meet the 1st Friday every month at 8am, join us!)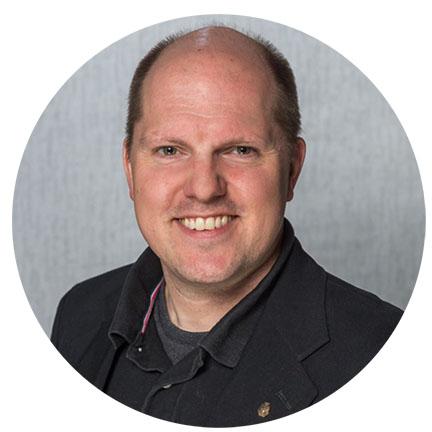 Jonathan Matthew Taylor, AIA
LLB Architects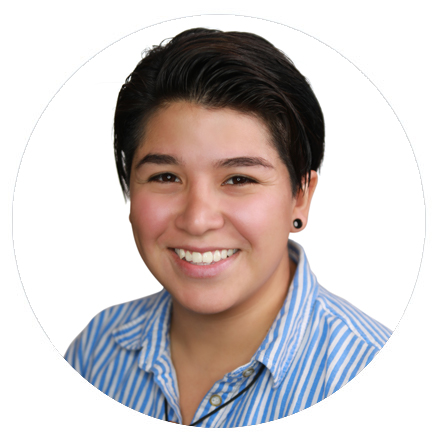 Linda K. Penaloza, Assoc. AIA
Vision 3 Architects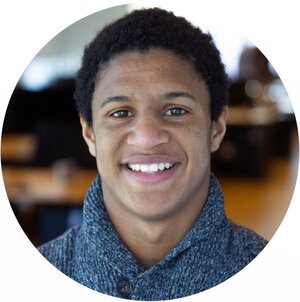 Keydell Fuller, Allied member of AIAri
Aquidneck Fabrication