Members' Exhibition Museum Gift Shop Holiday Extravaganza & The Art of Celebrating Attleboro Arts Museum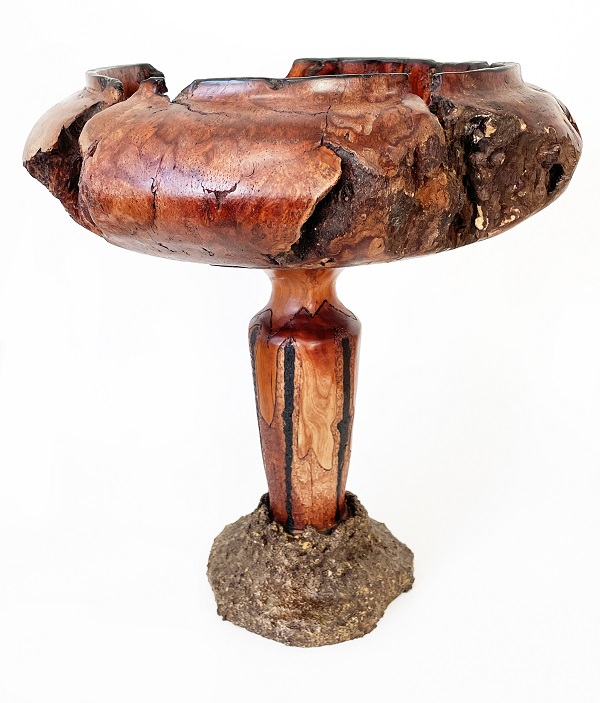 86 Park Street, Attleboro, MA 02703 Exhibition dates: December 11th, 2021 – January 28th, 2022 Tuesday – Saturday, 10am – 5pm (Closed December 24th, 2021 – January 4th, 2022) Opening Reception/Open House: • Saturday, December 11th, 2021; 1pm -4pm 
Live music, free and open to all 
Award winning art will be identified in the gallery starting at 1pm •
RSVP by Dec10th tooffice@attleboroartsmuseum.org or 508-222-2644 x10
The Art of Celebrating: December 1st – 18th; 10am -5pm Gift Shop Holiday Extravaganza: December 7th – 11th; 10am -4pm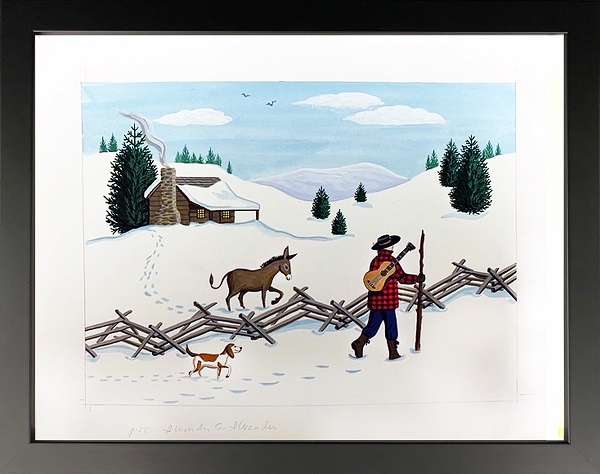 Attleboro, MA – Over 400 works of art will be on view during the Attleboro Arts Museum's annual Members' Exhibition from December 11th, 2021 – January 28th, 2022.The exhibition, an annual tradition, will be mounted in-galleryat 86 Park Street in downtown Attleboro, MA. A popularand unique Attleboro Arts Museum member benefit is the opportunity to annually exhibit up to three original works of art in the Museum's Ottmar Galleryduring the organization's Members' Exhibition. In the spirit of the Museum's tagline – Arts for Everyone – all workis accepted into this exhibition.
Once the work is on display, 2021 guest juror LaiSun Keane, owner of LaiSun Keane Gallery located in Boston's SoWa district, will awardcash prizes, art materials certificates and commendations of merit to outstanding artists. Guest juror LaiSun Keane graduated with a Bachelor of Art Theory from University of New South Wales, Sydney Australiaand went on to work with the non-profitgallery, National Art School Gallery, and the commercial art gallery, AAG, which specializes in Australian Aboriginal Art.
She moved to Boston in 2013 and launched LaiSun Keane Art Gallery in April 2020. Laisun Keane Gallery provides a platform for non-mainstream voices. Since inception, the gallery has staged 14 exhibitions of artists with diverse backgrounds and narratives.
Mim Brooks Fawcett, the museum's executive director and chief curator comments, "The range of art collected for the 2021 Members' Exhibition includes a broad sampling of disciplines, concepts and attitudes. Once again, our artists have produced careful work that has been created with an authentic voice." Fawcett continues, "These pieces command attention and do a fine job representing the strength of the museum's growing artist membership." Many of the works are for sale with proceeds benefitting both the artist and the museum. Over the years several Members' Exhibition pieces have become cherished holiday gifts.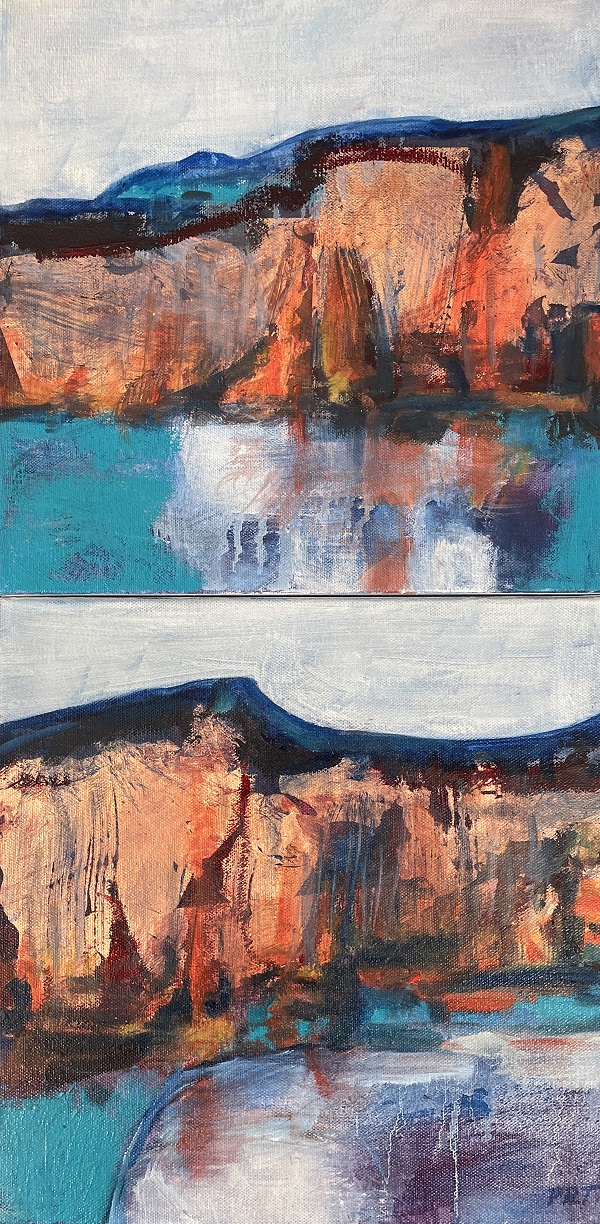 The exhibit's traditional opening awards reception, that typically welcomes over 200guests, will be modified for health concerns this year. From 1pm – 4pm on Saturday, December 11th areception/open house will take placein the museum's Ottmar Gallery. The event is free and open to the public. All guests are required to wear masks throughout their time in the museum, the reception has been extended by one hour to help mitigate congestion, refreshments will not be servedas a safety precaution,and there will be no gathering for reception announcements to allow for distancing.
Despite these measures, that have been implemented with some variation on all receptions since 2020, the Members' reception/open house is sure to be a strong celebration of the museum's creative community.
The Ray Conniff Foundation has funded live music during the entireevent performed by singer/songwriter Brady Dallas Jones, guests will find labels identifying award winning art in the gallery starting at 1pm on December 11th, "The Art of Celebrating" will be on view in the museum's Community Gallery, and the Gift Shop Holiday Extravaganza will be underway.
The event is free and open to the public. RSVP by December 10th to office@attleboroartsmuseum.org or 508-222-2644 x10. -more
Standard hours for the Members' Exhibition areTuesday – Saturday,10am – 5pm (closed December 24th, 2021 – January 4th, 2022). Admission is free; donations are always appreciated.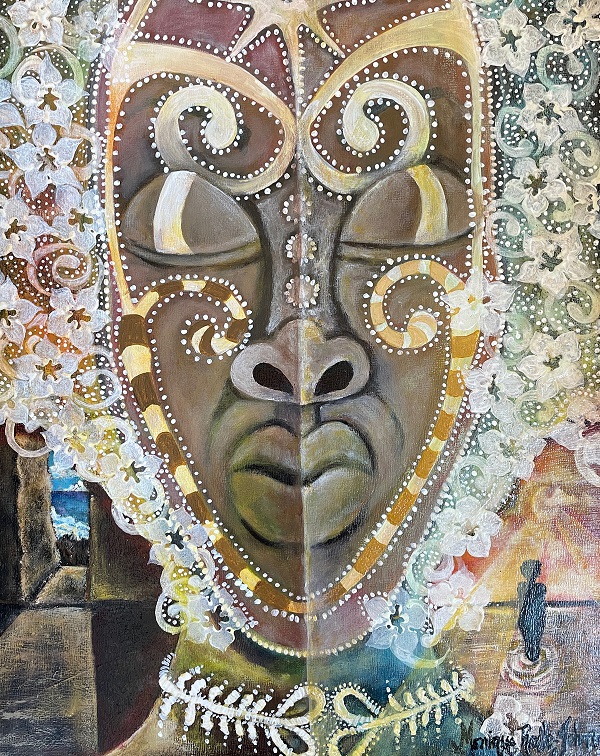 The Attleboro Arts Museum involves audiences of all ages and backgrounds in the visual arts through diverse educational programs and engaging arts experiences. We work to support the creative and artistic development of both promising and professional artists. The Museum is a privately supported, non-profit arts institution whose core commitment to "Arts for Everyone"guides the Museum's programs and operations. www.attleboroartsmuseum.org Contact: Mim Brooks Fawcett Chief Curator and Executive Director Attleboro Arts Museum 86 Park Street, Attleboro, MA 02703 508.222.2644 x11