Dennis DeJesus, CEO of Special Olympics Rhode Island, Announces Retirement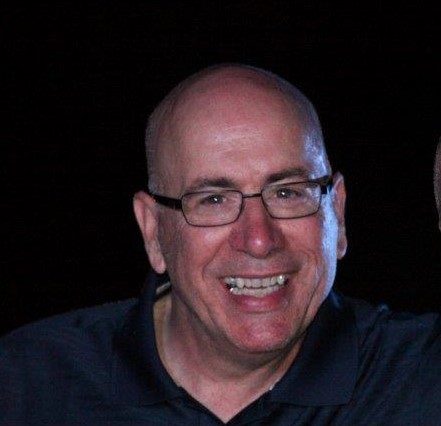 DENNIS DE JESUS
Dennis DeJesus, CEO of Special Olympics Rhode Island, has announced he will retire with a target date of July 1, 2022. "Choosing to retire is an exceedingly difficult decision to make, but I think now is the right time to step aside," DeJesus said. "I'm honored to have been part of the Special Olympics movement and have been truly blessed in my life by all who have enriched it in so many ways."
"Leading the organization for the past 12 years has been an incredible honor," DeJesus said in a statement. "I have been extremely fortunate to have had the privilege to work alongside the many talented and dedicated Board of Directors, staff, sponsors, coaches, volunteers and families that have contributed towards building the organization into what it is today. I am so proud of all that we have accomplished together."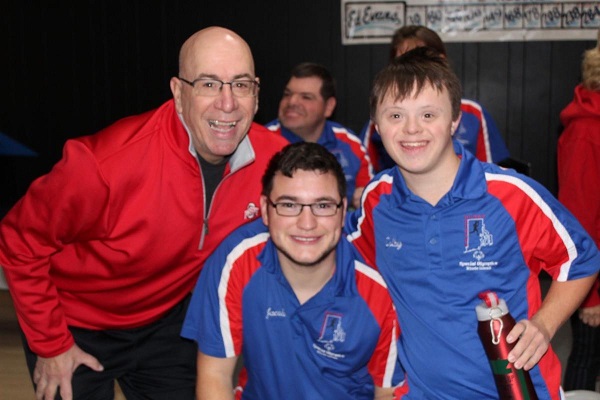 Dennis shared that throughout the past 12 years, the driving motivation behind the joy of working in this position was the opportunity to meet and get to know the incredible athletes that we serve.
When the challenges of the job became a little too much, which it will do occasionally, the athletes are always there to lighten the load. "I know that I can't name everyone, but the opportunity to get to know so many of our athletes really helped me through the rough spots and kept me focused on the work that made a difference in their lives and so many more."
"Dennis has touched countless lives over the past 12 years in his tireless fight to build more inclusive communities and making sure our athletes were accepted and respected," said Staci Kolb, Board Chair for Special Olympics Rhode Island. 
"I speak for everyone whose life has been touched by him and Special Olympics Rhode Island in thanking Dennis for the exceptional work he has done to grow Special Olympics Rhode Island into the organization it is today. As difficult as it will be to replace Dennis, the Special Olympics Rhode Island Board of Directors will work tirelessly to secure a replacement and we are confident that we can identify a leader who will continue the momentum he has established during his successful tenure."
On behalf of the entire Special Olympics Rhode Island family, we wish Dennis the absolute best and thank him for sharing his incredible leadership and vision for our organization with us.