Upcoming SNEP Network Webinar!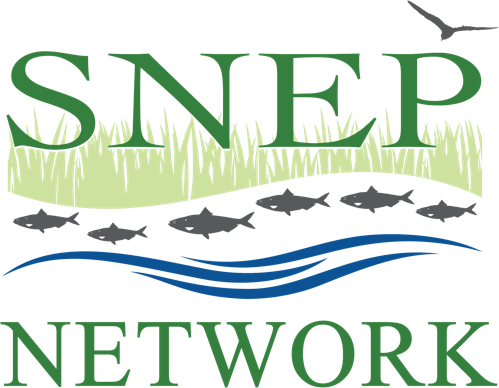 Sign up for the Webinar using the link below! 
The Stormwater Tree Trench Guide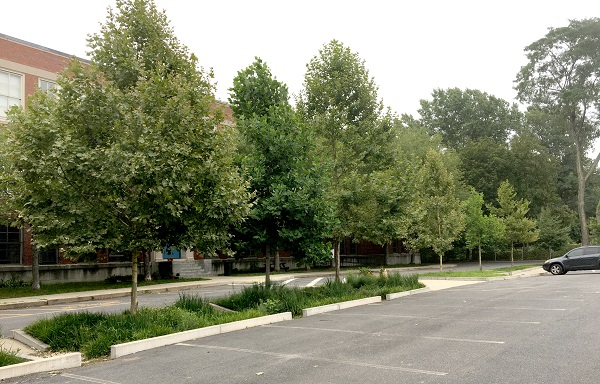 Stormwater Tree Trench Design Options Guide Training 
Tuesday, February 8th, 2022
Time: 9:00 am – 10:00 am ET
Webinar Description:
The Stormwater Tree Trench Design Guide was developed by the Providence Parks Department, Horsley Witten Group, the Providence Stormwater Innovation Center and the Southeast New England Program (SNEP) Network to help municipalities design and maintain greener, healthier, and more resilient tree trenches.
The Guide is a tool to assist with the design process given specific stormwater objectives, site context, aesthetics, tree health, and maintenance capabilities. It is intended to encourage a creative, multi-functional design approach specific to each project's needs, goals, and budget.  
The guide will help improve communication between designers and municipalities as they plan and implement their green infrastructure projects.
This training uses real-world examples, site conditions and scenarios to explain best practices for using the Stormwater Tree Trench Guide when planning a green infrastructure project.
Presenters: 
Brian Kuchar, Landscape Architect, Horsley Witten Group
Ellen Biegert, Landscape Architect, Horsley Witten Group
Brian Byrnes, Deputy Superintendent, Providence Parks Department