Collision course to the State House.  Demonstration and Motorcade by Auto Body Industry set for May 18.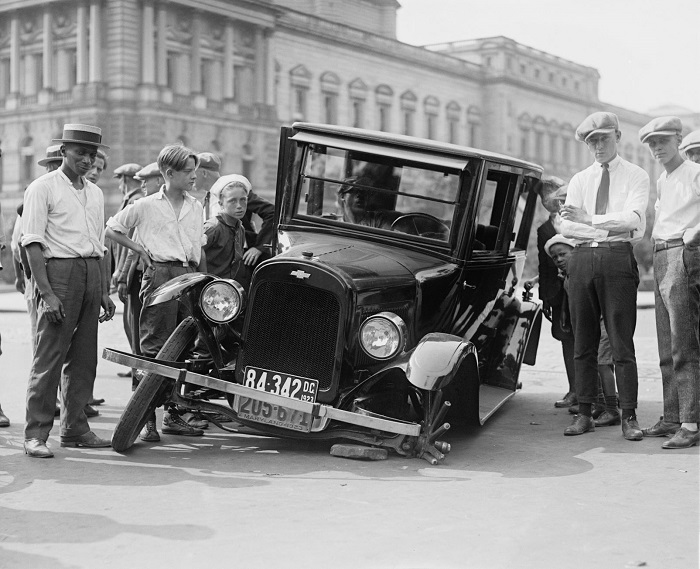 BOSTON, MA — In response to a state house hearing on labor rate reimbursed for collision repairs, several hundred Massachusetts auto body shop owners, family members, employees, voc-tech students and supporters are expected to converge on the State House. In addition to community demonstration of support, a motorcade of flatbed trucks topped with damaged cars will circle the area.
The Collision Course event is set for Wednesday, May 18 at 10:30 a.m. – rain or shine.  The event is led by The Alliance of Automotive Service Providers of Massachusetts (AASP/MA).  
Scheduled speakers include State Representative James K. Hawkins, D-2nd Bristol; Evangelos "Lucky" Papageorg, Executive Director, AASP/MA; Kevin Gallerani, President of AASP/MA and owner of Cape Auto Collision Center, Plymouth, MA; Jack Lamborghini, co-owner of Total Care Accident Repair in Raynham, MA; Guy Glodis, Former State Senator, D-2nd Worcester who led Financial Services Committee as a legislator; and Dennise Caratazzola, concerned consumer from Bridgewater. 
The group is protesting the unsustainably low reimbursement rates that were artificially set by insurance companies. 
In a statement, State Senator Michael O. Moore, D-2nd Worcester noted, "The current Labor Rate for the auto body industry in unfair and unsustainable.  I will continue to advocate for a legislative change that increases the labor rate to make the industry viable and consumers safe."
Brian Bernard, co-owner of Total Care Accident Repair in Raynham, an independent collision center owner, said the current $40-per-hour reimbursement rate is the lowest in the nation and falls far short of covering the body shop owners' labor, equipment, training and repair costs.  As a result, unfortunately, many consumers have to pay the difference out of pocket, he said.
Bernard said the labor reimbursement rates paid by Massachusetts auto insurers have stayed the same for 11 years.