USPS Connect Ribbon Cutting
USPS to unveil its latest service to aid small businesses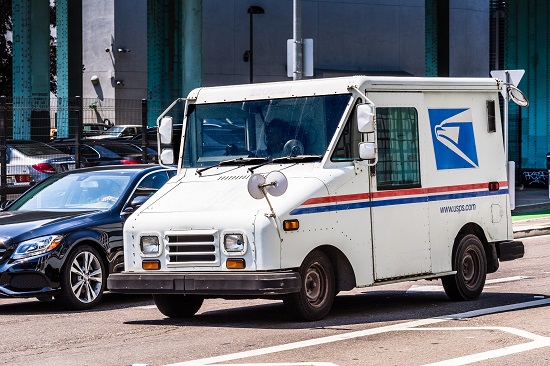 Swansea, MA — The Postal Service will be hosting a ribbon cutting ceremony to unveil our newest offering for small businesses, USPS Connect. An integral part of the Postal Service's Delivering for America Plan, USPS Connect will allow small business owners the opportunity to ship same day and overnight packages to local destinations at rates that rival big business discounts.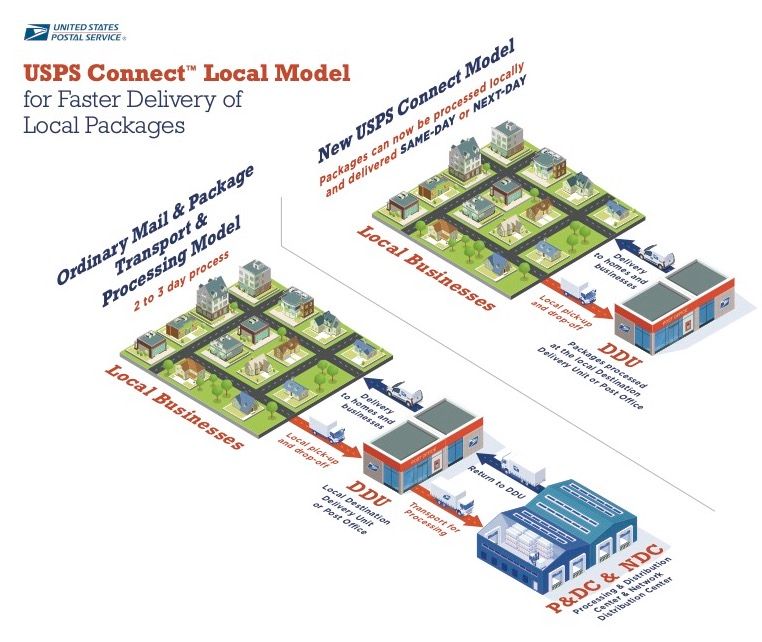 When: Monday, May 23 at 10:00 a.m.
Where: The Swansea Post Office 1278 Gar Hwy Swansea, MA 02777
Who: Area Manager of Postal Operations Steve Lachapelle, Local Postmasters and community small business leaders.
Learn how USPS® products and services can help grow your business.
Discover how to bring Post Office convenience to your office.
Network with fellow small businesses in your community.
Business owners unable to attend can learn more about how USPS can help to grow their business at  www.usps.com/smallbusiness
While visiting our website, please check out all the tools and applications we offer specifically with small businesses in mind.