Hiroya Tsukamoto Concert & Workshop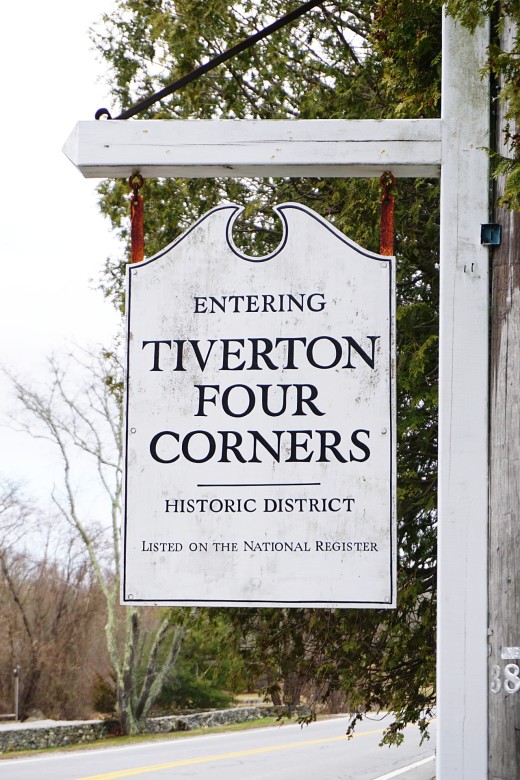 June 12th 2:00 PM $20
Guitar Workshop (11:00 AM) & Concert $40
Limited spaces available for workshop; please bring your own instrument.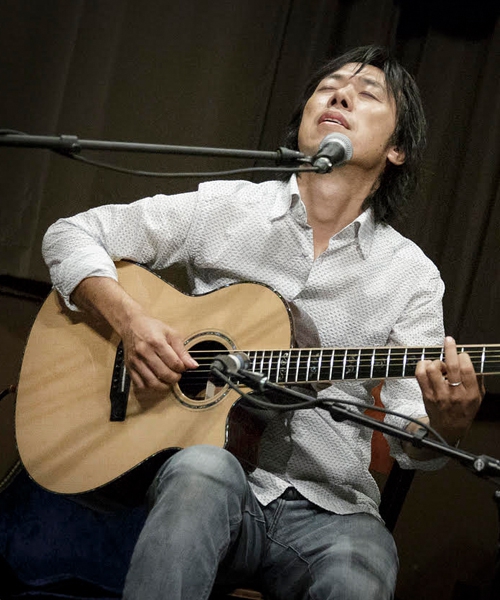 We are pleased to welcome Hiroya Tsukamoto back to the Meeting House! Hiroya is a guitarist and composer originally from Kyoto, Japan. Blending world music, jazz and folk, Tsukamoto has been described as eclectic, immersive and mesmerizing; his music will take the audience on an innovative, impressionistic journey filled with earthy, organic soundscapes that impart a mood of peace and tranquility.
In addition to an afternoon concert, Hiroya is generously offering a guitar workshop. You will learn various techniques of fingerstyle guitar (playing with the fingers or fingernails in place of a pick), including various chords and basic musical theory.
By the end of this 1.5 hour workshop, you will be able to play a solo folk piece on the guitar. Hiroya will share his unique songs and techniques that blend contemporary stylings with traditional aspects of the music from his home country of Japan.
Limited spaces available; please bring your own instrument. This will be most appropriate for individuals with some level of guitar experience. Stay through for Hiroya's concert after the workshop.
Workshop starts at 11:00 AM
**Registration is required**
Cost: $40 for Workshop
Concert Admission Included
Visit FourCornersArts.org for more info
or
 click here to purchase tickets