Members of the Plainville Historical Commission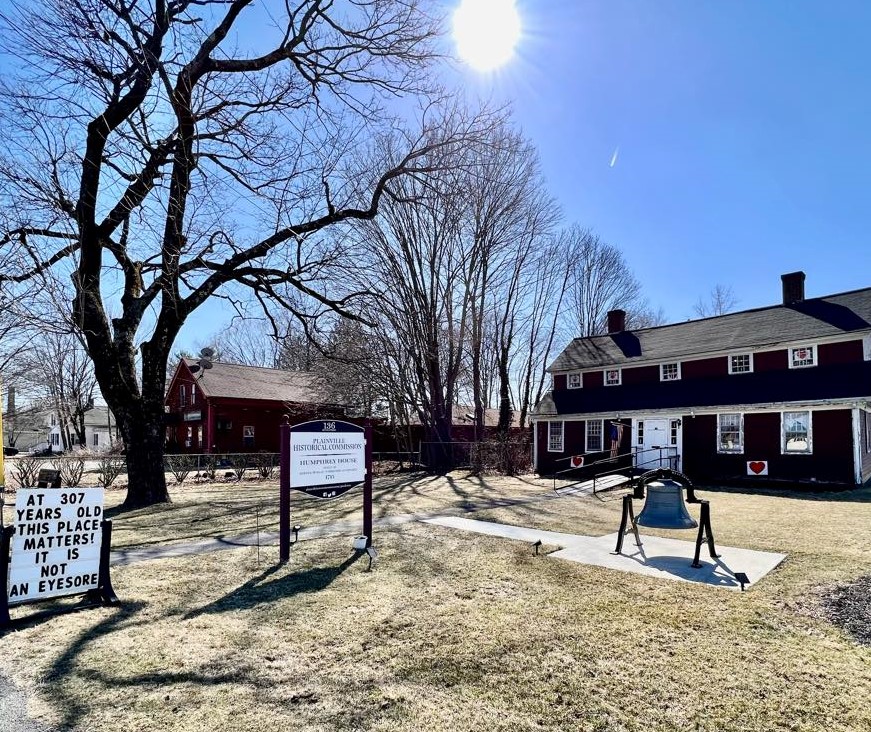 Discussion on Cowboy Town by PHC member Kristine Moore
 Sunday, August 14th, 2022, at 4:00pm in the Plainville Town Hall Meeting Room 

REX TRAILER
The Plainville Historical Commission is thrilled to host Kristine Moore as she leads a discussion on the history of Cowboy Town, a western theme park that operated in Plainville from 1957-1960.
Complete with cowboys, gun fights, rodeos, a stagecoach and Rex Trailer from Boomtown, this theme park had it all. 
All are welcome to attend this free event; the presentation will be located in the large meeting room in the Plainville Town Hall at 190 South Street on Sunday, August 14th at 4:00pm.