We Are So Thankful.
Dear Friends,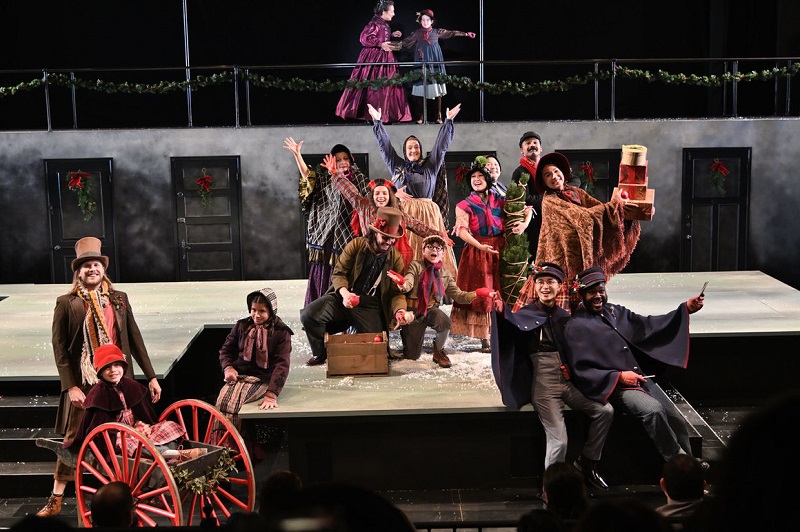 Whether you've bought a ticket for a show, enrolled in a class, participated in a community engagement event, or made a gift to the theater, your support has helped make Trinity Rep what it is today – not just a theater, but a community. 
Trinity Rep is more than an organization or institution: it is a community of artists, audiences, teachers, students, friends, family, and so much more.
It's because of you that we work hard to give back to Rhode Islanders through artistic programming, education, and community engagement.
No matter if you last stopped by yesterday or years ago, we appreciate how you have personally joined this legacy.
This Thanksgiving, we express gratitude to you. There is no show without an audience, after all, and we are so thankful to have you as a part of ours.
See you soon!
The Trinity Rep Family