It's 2023. Have you updated your ebook/lead magnet?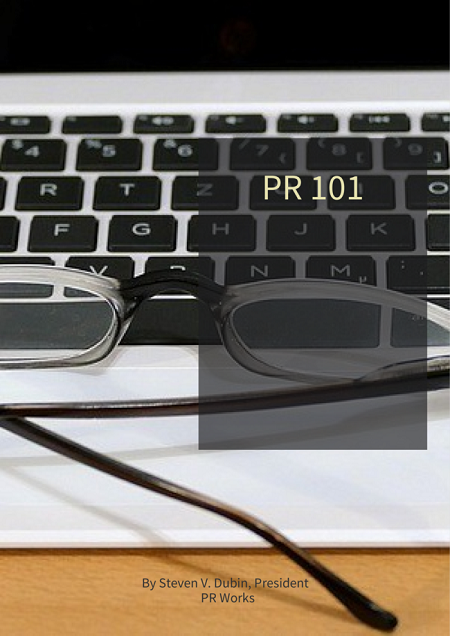 An ebook or lead magnet on your website can be a great tool for attracting prospects. By simply asking visitors to provide their name and an e-mail address, you can showcase your company's capabilities as subject matter experts and start a conversation.
An out-of-date ebook/lead magnet can undermine the whole thing.
This goes beyond merely updating the year on the ebook's copyright. Though you should do that, too.
Maybe there's some additional examples or case studies that better demonstrate your expertise?
Perhaps you have received additional testimonials that speak to your offerings better than the current ones?
Or the technology you use in your industry has advanced and your ebook requires some updated chapters or new sections?
Much like your website, your ebook/lead magnet does need to be current. Nothing will shoot down your credibility than a document out of date. Especially after a visitor to your site has taken a leap of faith to provide contact information and download said document.
If you don't currently have a lead magnet or ebook there is no time like the present.
PR Works has worked with many clients on developing lead magnets using a proprietary software that enables you to simply download existing blogs, audio, video—even posts from social media groups–and create a lead magnet in relatively short order.
For more info, please drop us a line. To see a lead magnet/ebook, check out ours by clicking the button below.
PR WORKS
Allow us to show you how it can work for you. Position your business as the "top of the mind" choice for customers, investors and business partners. 
For more information on unleashing the power of the media for your company, contact Steve Dubin (781) 582-1061