Attleboro Jewelers Alive After Five Rescheduled
New Date
Wednesday, February 1
5:00 p.m. – 7:00 p.m.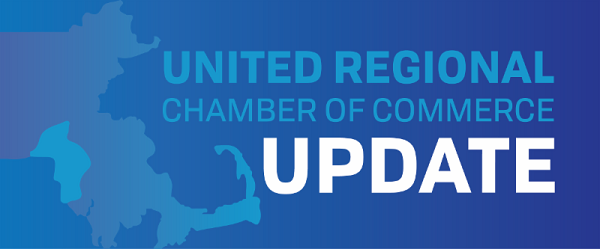 Due to tomorrow's forecast of impending snow, the wonderful people at URCC member Attleboro Jewelers have prudently decided to reschedule their Alive After Five event.
The event is being moved just one week. So we hope to see you next Wednesday, February 1, 5:00 p.m. – 7:00 p.m.
February is the month of love after all. And remember, next Wednesday is only 13 days away from Valentine's day. That's less than two weeks, baby!
This is THE perfect time to pick up a little something for your special someone. And if you don't have a special someone just yet, you might meet him or her at our event. Bonus!
If you signed up for the event, please let us know if you will be joining us next week. And if you didn't sign up, but have next Wednesday free, we would love to see you.
It's going to be a magical event!