Commissioner's Memo to Friends of Education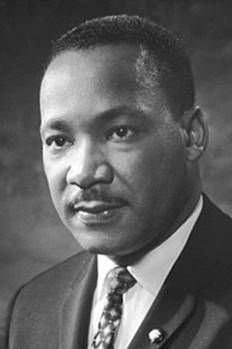 DR. MARTIN LUTHER KING, JR.
Honoring Dr. Martin Luther King, Jr. through a Day of Service
On January 16, we honored the life and legacy of Dr. Martin Luther King, Jr. through a day of community service.
Organized by state service commission ServeRI and RIDE, and in partnership with the Federal Hill House Food Center and Outreach Program, the event brought together more than 100 AmeriCorps members and community volunteers to prepare 20,000 meals for distribution to Providence children and families. Volunteers also spent time learning about hunger in Rhode Island and reflecting on social justice and equitable food systems. 
Learn more about the organizations and volunteer efforts here.
Thank you to Senator Jack Reed, our volunteers, and partner organizations for uplifting the mission of Dr. King. 
We are deeply appreciative of RIDE staff who participated and continue to show their commitment to equity and meeting the needs of our communities.
In partnership,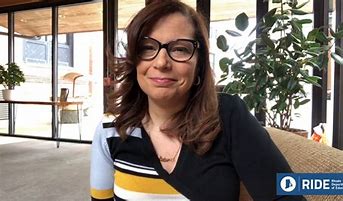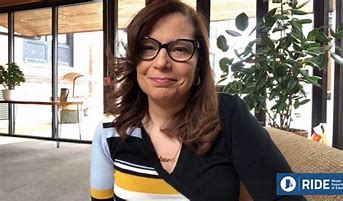 Angélica Infante-Green