Get Ready For The April 3rd Grants Deadline!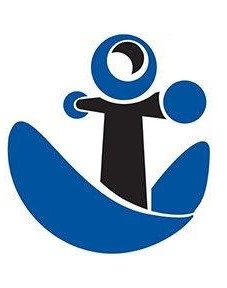 Join RISCA staff for guidance on how to submit your application!
Arts and Health support and drop-in,
Wednesday, March 22, at 11 a.m.
Drop-in Office for Hours Project Grants in Education,
Monday, March 27, at 9:30 am and 1 pm
Register for 9:30 am Register for 1pm
Last Minute Grant Support – Zoom Drop In
Friday, March 31, at 10 a.m.
Visit our Facebook page for more information on events.
Check out all the grants open for the April 3rd Deadline.
Community Engaged Project Grant
Project Grants for Organizations