THIS WEEK'S MUSE
Anne Sexton, Writer
"When I'm writing, I know I'm doing the thing I was born to do."
Anne Sexton was a Pulitzer Prize winning American poet known for her highly personal, confessional verse. Born in 1928, she grew up in and around Boston, and spent her life close to the city.
For much of her life she suffered from what we now describe as bipolar disorder and spent time in hospital and in therapy to help control the condition. Then, in her mid-twenties,  her therapist suggested she write poetry, as a part of the treatment. "My analyst told me to write between our sessions about what I was feeling and thinking and dreaming."
She enjoyed early success, with work accepted by The New Yorker, Harper's Magazine, and Saturday Review. Her first poetry collection, To Bedlam and Part Way Back (1960), confronts her psychiatric struggles of—as fellow poet James Dickey wrote about the book—"madness and near-madness, of the pathetic, well-meaning, necessarily tentative and perilous attempts at cure."
Due to her poetry's intimate and emotional content, Sexton is seen as the "modern model" of a confessional poet. By writing about taboo subjects—menstruation, abortion, masturbation, incest, adultery, and drug addiction were all addressed in her work—she was breaking literary ground.
Contemporary critics said these were not subjects for poetry—"a kind of terribly serious and determinedly outspoken soap-opera" said one. But her style also contributed to her popularity, and like it or not, Sexton's work became popular and prevalent.
It is difficult to separate her writing from Sexton's mental health and some commentators argue that rather than help, her confessional style may have had a detrimental effect on her well-being. Poet Denise Levertov wrote of Sexton, "we who are alive must make clear, as she could not, the distinction between creativity and self-destruction."
While it is true that Sexton shifted her style to a less personal perspective in later works—coinciding in a shift from tightly constrained metrical forms to free verse—she also declared that "poetry led me by the hand out of madness."
Sexton was, for most of her life, caught in a struggle. She built protective layers around herself—marriage, home, family—perhaps like her poetry as an attempt to help make sense of her life. But if these layers were her defense mechanisms, they ultimately failed. "One can't build little white picket fences to keep nightmares out" she said. "Everyone in me is a bird. I am beating all my wings."
As a forthright poet whose frank dissection of a private life and mental illness has provided liberating honesty to many, Anne Sexton remains a pioneering poet of her generation.
HAPPENING
RAINBOW – Online Gallery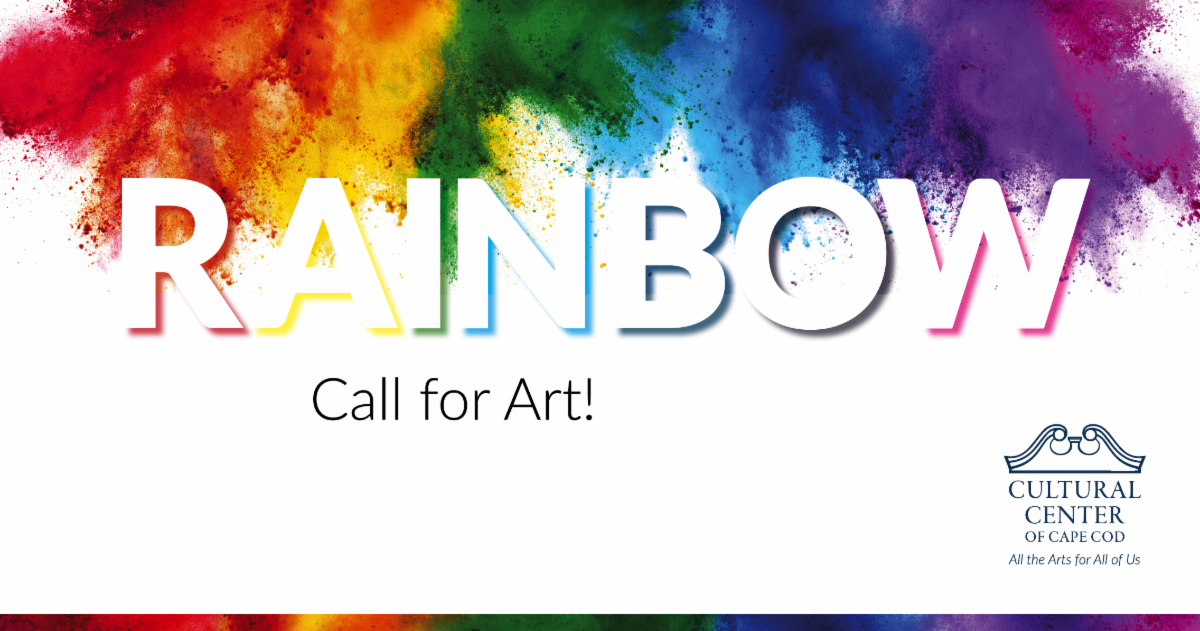 Deadline: May 19, 2023
To celebrate PRIDE 2023 we want to focus on humanity and equality – through fun and positivity.
Show us your amazing work and tell us your stories through your art, and let's celebrate this together.