SKYDOG FARM JUNE HIGHLIGHTS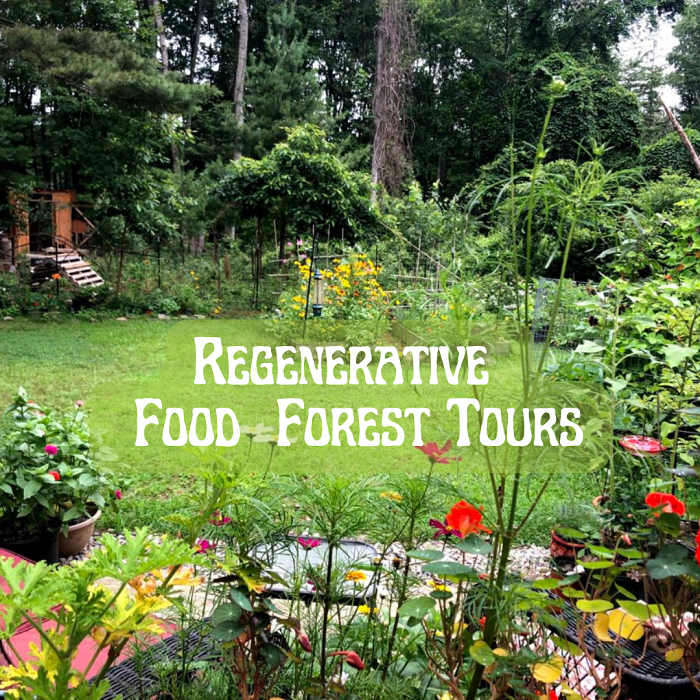 We Hope You Are All Doing Well
and Taking Time to Connect with Nature.
If you are looking to connect with community come to one of our upcoming events. 
See you soon!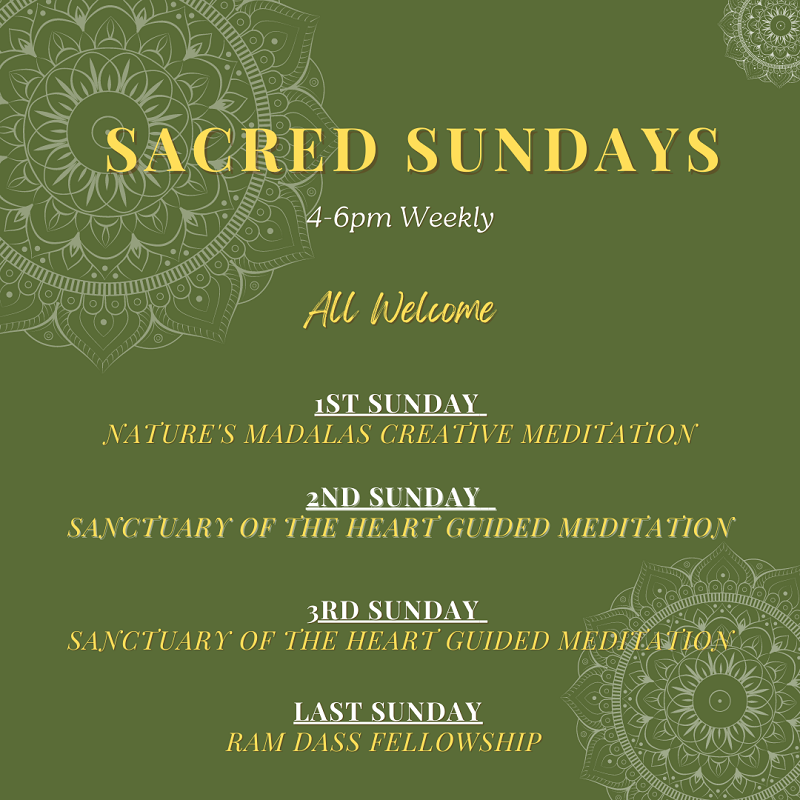 Sacred Sundays are an invitation to take the time to slow down, connect with Nature and turn your attention inward towards the Sanctuary of your Heart.
All are invited to enjoy the beauty of our Sanctuary Gardens and to experience the sense of renewal that awakens within when we become still in Nature.