THIS WEEK'S MUSE
ANNE TYLER, WRITER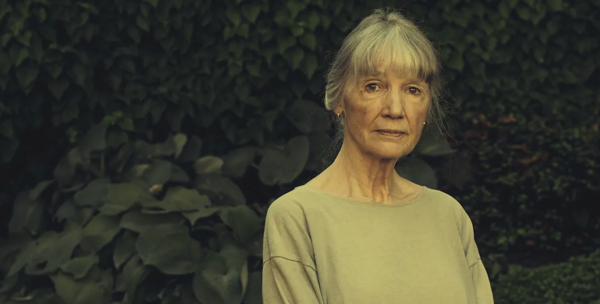 "The one ironclad rule is that I have to try. I have to walk into my writing room and pick up my pen every weekday morning."
Anne Tyler is an American novelist, short story writer, and literary critic. She has written twenty-four novels and is a Pulitzer Prize winner, one of many awards received throughout her professional life.
Storytelling has been in Tyler's blood from the earliest time. Aged three, she was "telling [herself] stories in order to get to sleep at night." Her first 'book,' aged seven, was her collection of drawings and stories about "lucky girls…who got to go west in covered wagons."
Born in Minneapolis in 1941, her family lived in a succession of Quaker communities, eventually settling in Raleigh, North Carolina. After years of helping her family with livestock and farming, she was aged 11 before she attended a mainstream school.
Looking back, Tyler feels this sense of being an "outsider" influenced her on becoming a writer. "Emerging from the commune…and trying to fit into the outside world" meant she viewed the normal world with a "certain amount of distance and surprise."
Her writing style has sometimes been called "Southern," perhaps only because her books tend to be set in the South. Instead, looking at her style in terms of structure is more interesting. Tyler's work is about "the character" – the driving force and impetus behind her stories.
"I do make a point of writing down every imaginable facet of my characters before I begin a book, trying to get to know them so I can figure out how they'll react in any situation."
She is recognized for her fully developed characters with their "brilliantly imagined and absolutely accurate detail." Her focus on character is the device by which she takes the hand of her reader, preferring this to highly developed plots or complex narrative arcs.
"I don't think of my work in terms of themes, she says, "I'm just trying to tell a story." Her stories are independent of contemporary devices; they are told with few direct references to the real world. As a result, her books are essentially timeless – allowing the reader to take the fictional journey with people as the focus.
Further, while brilliantly observed and deeply complex in the story's context, her characters remain fundamentally ordinary people in everyday situations. "It seems to me," she once said, "that good novels celebrate the mystery in ordinary life."
It's a unique talent that takes her readers into an ordinary world and tells a compelling story around a series of very believable characters.
"My reason for writing now is to live lives other than my own, and I do that by burrowing deeper and deeper … till I reach the center of those lives."
HAPPENING
Thursday, June 8, 6–7:30pm
HEALING THROUGH CREATIVE EXPRESSION
(TRI-LINGUAL)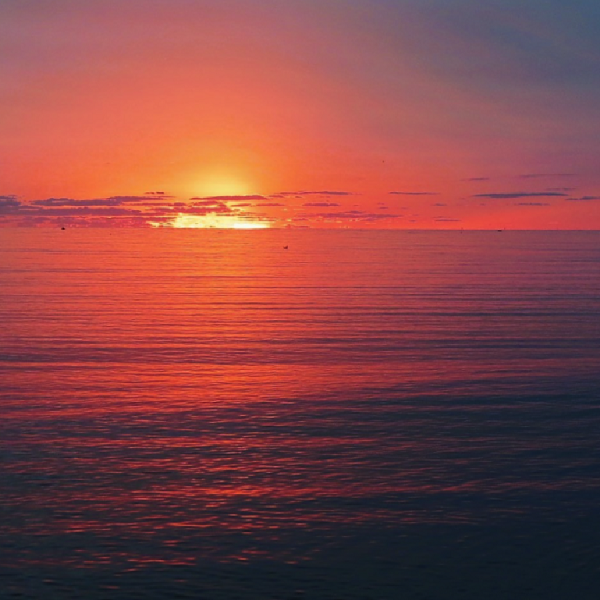 With Katia DaCunha & Deirdre deer Sullivan
Promote wellbeing through creative and expressive art.
FREE EVENT! Please register