Slater Park Looff Carousel Receives Special Award from National Carousel Association During Their Golden Jubilee Year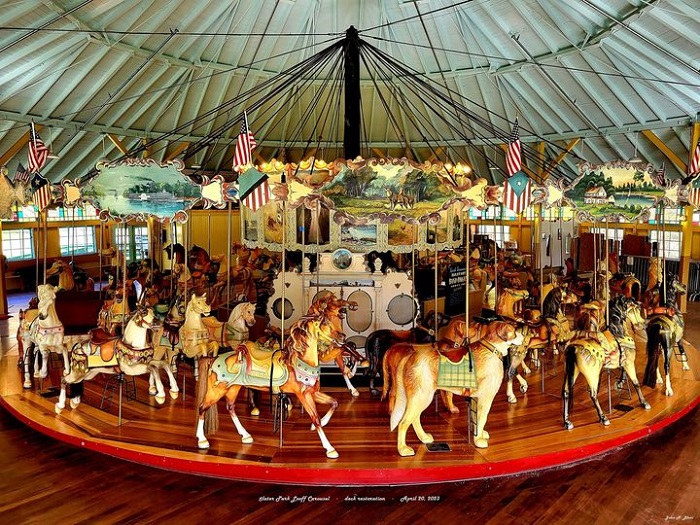 The City of Pawtucket and the Slater Park Looff Carousel is thrilled to announce that it will be receiving a special award from the National Carousel Association (NCA) on Thursday, September 21. This award comes in a significant year for the NCA, as they celebrate their 50th Golden Jubilee.
Founded in 1973, the NCA has been working diligently to "promote conservation, appreciation, knowledge, and enjoyment of the art of the classic wooden carousel and especially the preservation of complete operating carousels." Since its inception, the NCA has been instrumental in the restoration and preservation of many of America's remaining antique carousels. Through a variety of programs and projects, they have ensured these historical treasures continue to bring joy to new generations.
Members of the NCA, who hail from across the globe, gather annually to discuss best practices, share experiences, and celebrate the achievements of outstanding carousels and the dedicated individuals and organizations who sustain them. This year is particularly special as the NCA celebrates its Golden Jubilee, making the National Carousel Association Golden Jubilee Carousel Conservation Award bestowed upon the Slater Park Looff Carousel an even more prestigious honor.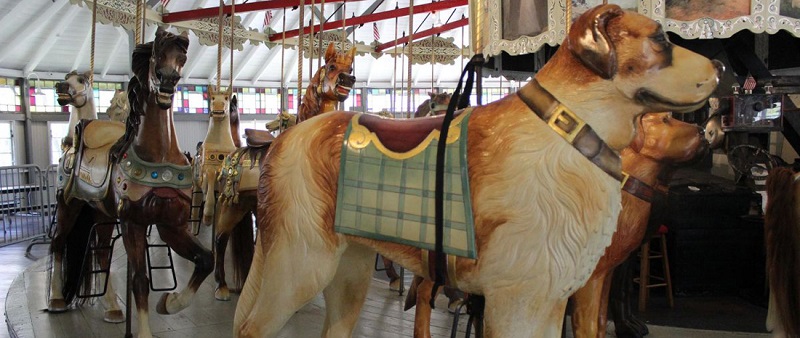 "The City of Pawtucket along with the Parks and Recreation Division are extremely honored to receive this award from the National Carousel Association", said John Blais, Recreation Director for Pawtucket. "The Association has graciously provided us with a grant award in the past to help with our continued efforts to preserve the Slater Park Carousel to which we were recently recognized and awarded for by Preserve Rhode Island. They have been a great resource to our department throughout the years and have been instrumental in sharing this treasure with the world."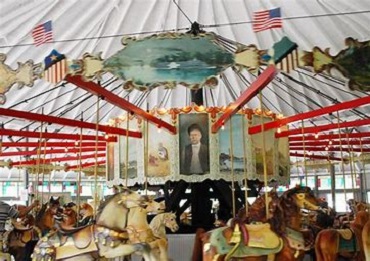 For more information about the National Carousel Association, please contact Katie Bassett Phone 860-585-5411 x104 kbassett@thecarouselmuseum.org