HOLIDAY INN TAUNTON MASSACHUSETTS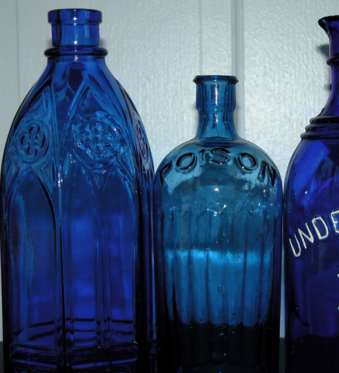 The Little Rhody Bottle Club's annual antique bottle show and sale will be held from 9:30 AM to 2 PM on Sunday, January 13, 2019 at the Holiday Inn, 700 Myles Standish Blvd., Rt. 495 exit 9 in Taunton, MA.
The show features over 35 dealers from throughout the New England states who will offer over 60 tables of antique bottles, insulators, and stoneware for sale.
Inexpensive bottles will be available for new collectors, while the advanced collectors will find rare and unusual offerings.
This is one of the largest of such events held in New England.
Whether you are interested in bottles from your hometown, old Coke or other soda bottles, historical flasks, milk bottles, ink bottles, canning jars, whiskies or some other type of bottle, this is the place to find them.
Admission is $3. 
For more information, check out the club website
http://www.oceanstatebottleclub.com
or contact Bill Rose, show chairman, at 508-880-4929 or