CLASSES MAKE A GREAT GIFT!!!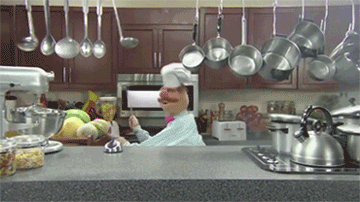 THE CULTURAL CENTER WILL BE CLOSED FROM DECEMBER 21-JANUARY 2. 
YOU CAN REGISTER FOR CLASSES OR EVENTS ANYTIME THROUGH OUR WEBSITE.
IF YOU NEED A GIFT CERTIFICATE PLEASE CONTACT US BEFORE DECEMBER 21.
EXCELLENT GIFTS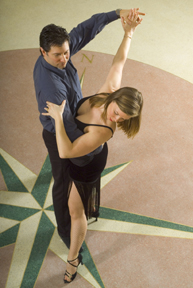 with Doug McHugh of Ballroom Bliss
Tuesdays, beginning January 8
8 weeks from 7-8 pm
$200 couple/$120 singles
The Samba originates from Brazil and is danced as a festival dance during the street festivals and parades.
The Samba became popular internationally in the 1920's and 30's and was stylized and made to have danceable patterns by ballroom dancers for use in partner dancing.
In International style Latin dancing, the Samba is one of the five Latin competition dances. In Brazil, the form of Samba is more of a single person dance.
The music has a joyful contagious rhythm and Samba rhythm can be found in many top 40 songs.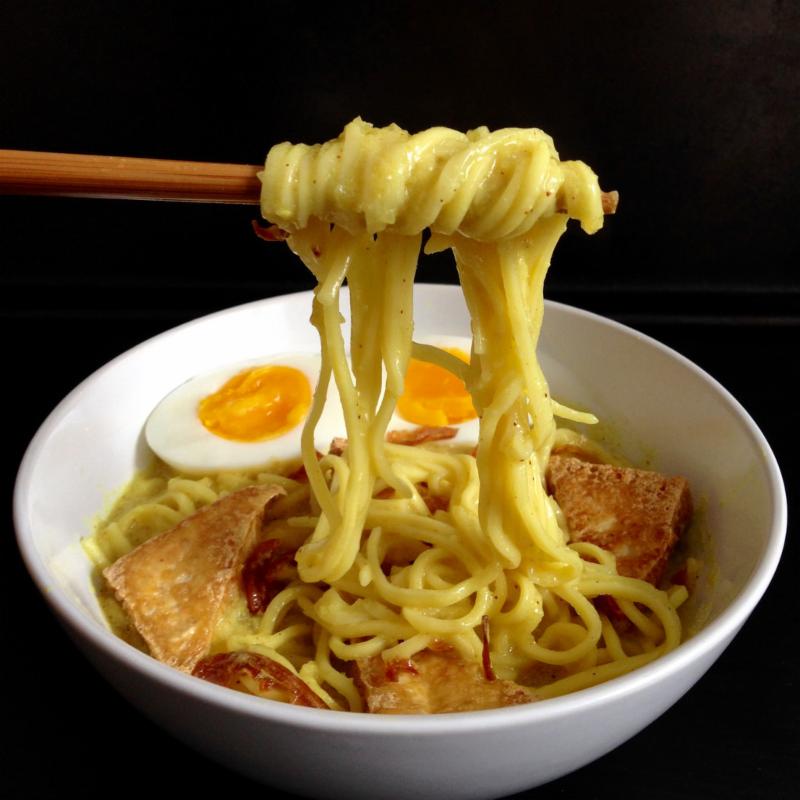 with Chef Joe Cizynski
Tuesday, January 8
from 6-8 pm
$65 per person
Tahir Chaudhry was a Pakistani chef and culinary expert.
Prior to working in Pakistan he had worked in Italy, France, and UAE. He was regarded as one of the top chefs in Pakistan. He had worked on Masala TV. He died of a cardiac arrest on October 6, 2018. He started his culinary journey from the International Hotel Dubai from where he got his food and hygiene diploma.
He went to Italy and France for his further training where he learned different French and Italian cuisines.
Tahir was an expert chef who had a true love for cooking which is clearly depicted in his dishes. 
We will taste Burmese noodles, steamed cod with orange sauce, lamb makhawi and chocolate mug cake.
We'll sip on Alsatian Gewurztraminer, Pinot Gris and Pinot Noir.