Pawtucket Police Department Announces Hiring Campaign
Applications Accepted through Police App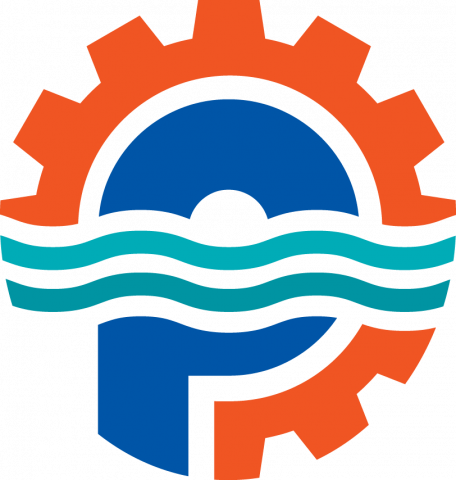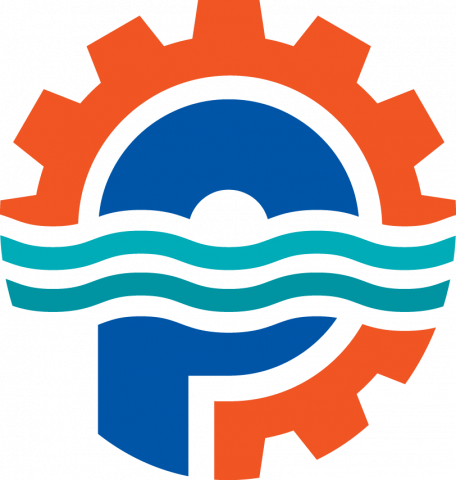 Pawtucket – The Pawtucket Police Department, through the City's Division of Personnel, has announced an open, competitive examination for Police Officer Recruitment. Applications will be accepted through Monday, October 5, 2020 and must be completed online at www.PoliceApp.com/PawtucketPD.
"The City of Pawtucket continues to strive to be in the forefront of its hiring process for all positions throughout the city. The Pawtucket Police Department is beginning its recruitment process for hiring the most qualified and diverse individuals to represent and protect the City," said Mayor Donald R. Grebien. "This is especially true this year as we all watch in disbelief what is happening on the national level."
Chief of Police Tina Goncalves said, "Being a Police Officer is unlike any other profession. Having the ability to protect your neighbors on a daily basis is just one of the ways the job can be fulfilling. Police Officers help people by working closely with our diverse community. We encourage all to apply as together we can work for a better and safer Pawtucket."
In an effort to help prepare applicants for the selection process, the Pawtucket Police Department will hold a virtual orientation meeting to answer any questions about the different phases of the process on September 17, 2020 at 6:30 p.m.
Further information regarding the selection process, salary and benefits and physical fitness standards can be found at www.pawtucketpolice.com or www.pawtucketri.com. The City of Pawtucket is an equal opportunities employer and complies with the Americans with Disabilities Act. Minorities and women are encouraged to apply. The City is promoting the hiring in multiple languages to help get the word out in our diverse community.
Interested parties may also call 401-728-0500 extensions 235 or email dagostini@pawtucketri.com to speak with a representative from the department about the recruitment process.