Providence Pirates Podcast Series Announcement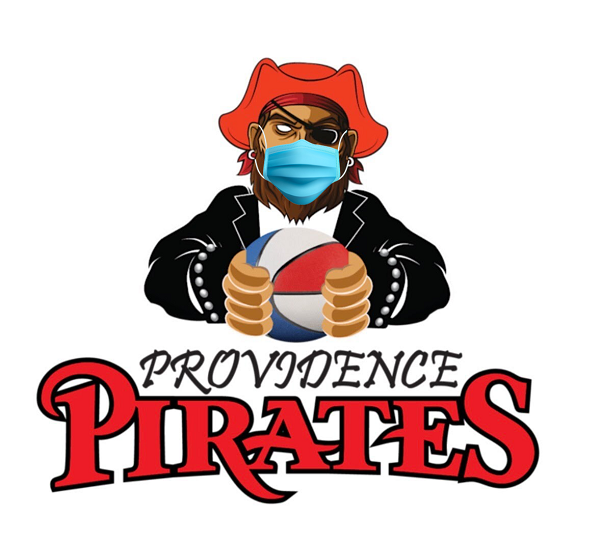 The Pirates are excited to kick off their Podcast series, where they will be divulging into the world of Basketball, by interviewing prominent figures in the league, team members, figures in the ABA and Basketball community, as well as many others!
Hosted by our basketball gurus, Nate Colon and Shaun Lavoie, the two will look to not only talk about the ABA Basketball world as a whole, but also address and dissect the fundamentals that the game revolves around.
Pirates fans will be able to keep up weekly with how their team is doing, and hear interviews from players and staff as well, all to get an inside look at the Pirates from this amazing series!
In our first episode, the dynamic duo dive into the background of the team and interview our very own Director of Marketing and Communications, Victor Kashouh! Look out on social media for the Spotify posting and make sure to keep up weekly with the guys as well!
Also, as a reminder, the Pirates will be hosting their first combine of the year, in Johnston Rhode Island at the Johnston Rec Center. Saturday, October 17th, the team hits the high seas, in search of their new crew members to join the team, in what will be the beginning of building the strongest and most entertaining team the ABA has seen yet!
If your organization would like to become a sponsor with our team for the season or for one of our upcoming combines, please reach out to us at info@ProvidencePiratesABA.com
or directly to our Director of Partnerships, Mert Sunnetcioglu at 401-952-1855 or
msunnetcioglu@ProvidencePiratesABA.com.
We are always looking to add members to our ever-growing Pirates crew and are once again excited to be a part of the Providence community!
Please make sure to follow us on our social media outlet for all the latest news regarding the team, and as always…

Go Pirates!