Visit Downtown Windows On Pawtucket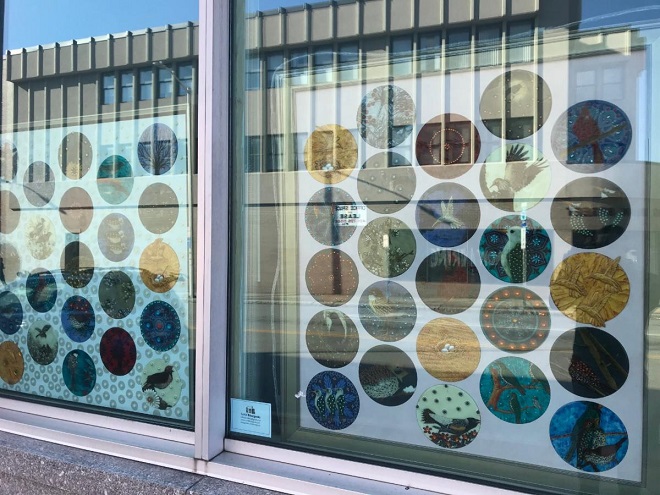 October is Arts and Humanities Month, something so vital in these times. In support of the month Rhode Island State Council on the Arts is asking that we help celebrate and honor the arts and artists in our communities.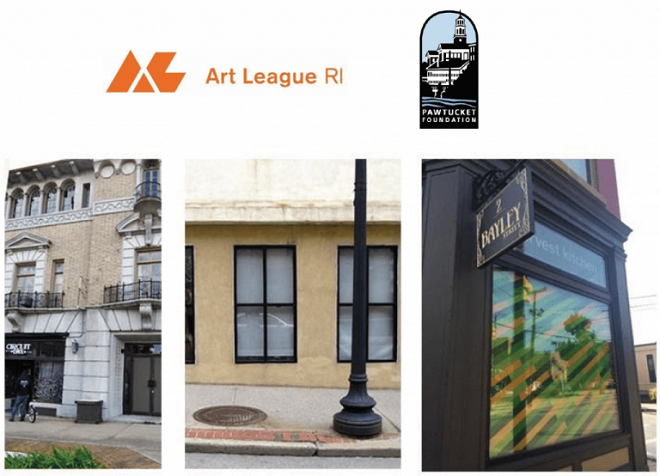 For this newsletter, we are shining a light on the project conceived by the Art League of Rhode Island with the Pawtucket Foundation for Windows on Pawtucket, which will run through May 2021.
Residents, business owners and artists have come together to celebrate the artistic and industrious spirit and heritage of Pawtucket.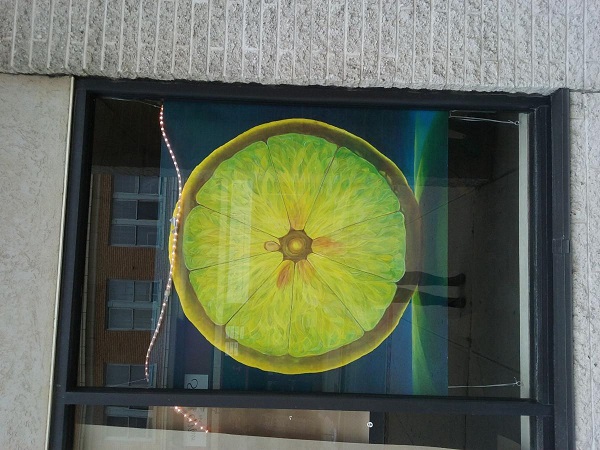 Take a self-guided walking tour through Downtown Pawtucket featuring 28 artists, 45 works of art in 15 buildings. 
We continue to support the arts and humanities in our communities; and in our next newsletter, we will feature some of our performance arts spaces and/or theatres.