Two Exciting Upcoming Children's Programs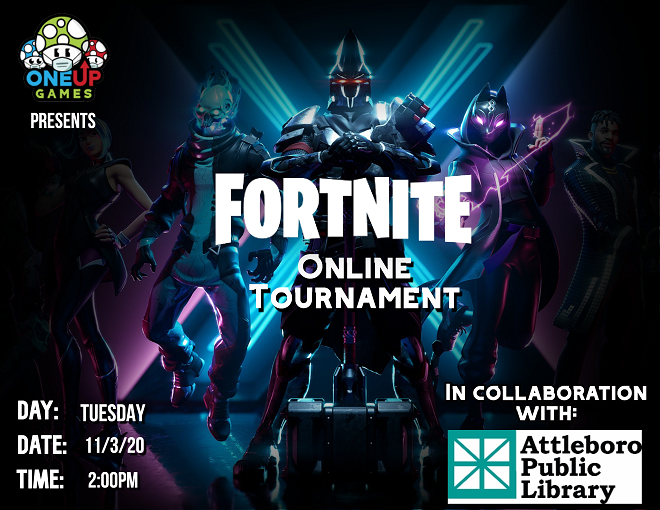 One Up Fortnite Tournament
November 3, 2020  2:00-4:00  
Fortnite Tournaments have been taken to the next level! See how you measure up against other local battle royale competitors in our Private Custom Matchmaking Tournament! Play right from the comfort of your own home on your own Xbox One, PlayStation 4, Nintendo Switch, or PC! The entire event will be live streamed at Twitch.tv/one_up_games. More information can be found on our event calendar.  Registration is Required for this free program.  . Please register online using the "Calendar of Events" link on the library homepage at https://attleborolibrary.org or call us at 508-222-0157 for assistance.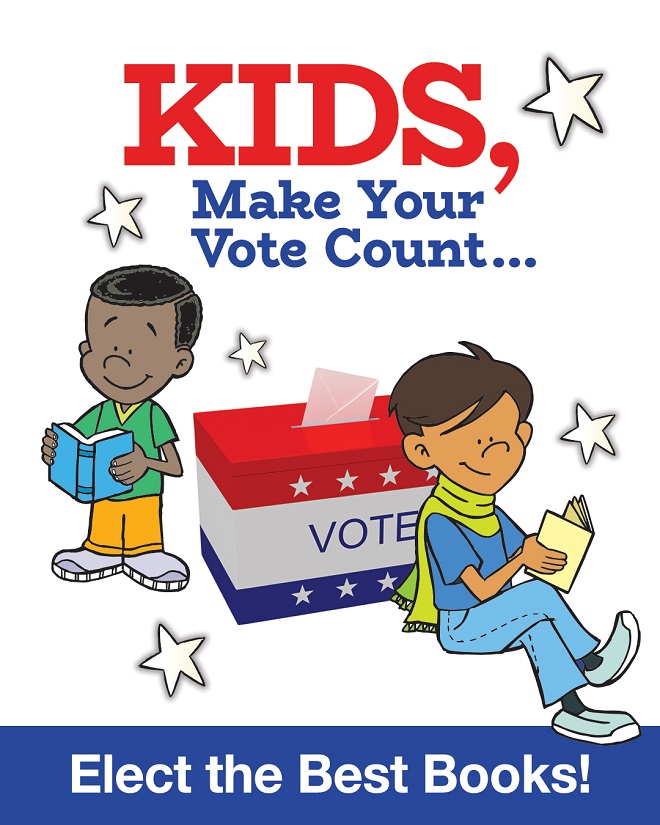 Kids Cast Your Vote!
In this fun campaign kids get to VOTE…for their favorite book!  Voting starts October 26 and runs through November 9.  Kids can vote on 
  which will go live on October 26 or they can come to the APL & cast a paper ballot. 
The MBLC (Massachusetts Board of Library Commissioners) will use kids' votes to create a top 25 booklist and highlight children's and teen library services.
The Attleboro Public Library is located at 74 N. Main St., Attleboro, MA and has an extensive collection of books and media for children, teens and adults.
Current limited Library hours are
 Mon, Tues, Wed 9am-12pm & 1pm-4pm
 Thurs 1-4pm & 5-8pm
 Fri, Sat  9am-12pm & 1pm-4pm
 **9-10am reserved for patrons over 60
Visit our web page at https://attleborolibrary.org/ follow us on Facebook and Instagram @attleborolibrary.