Engaging RI History has never been this easy.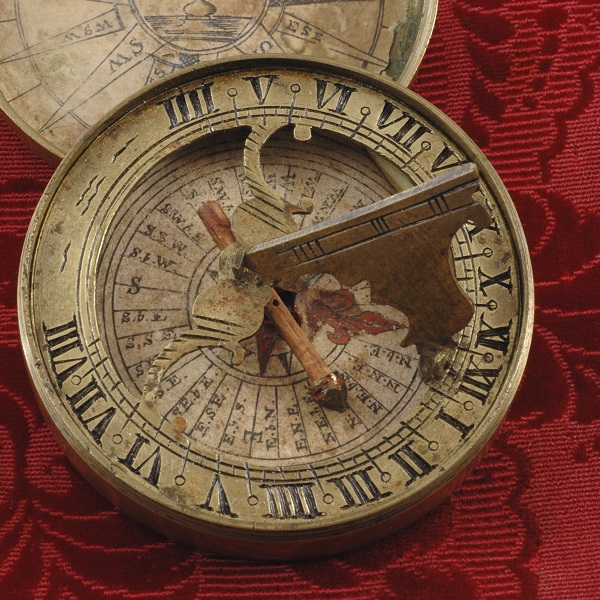 PROVIDENCE, R.I. (January 7) – You are invited to join the The Rhode Island Historical Society as it proudly announces the release of seven new topical modules for its free online textbook of Rhode Island history, EnCompass. 
On Thursday, January 28 at 4:00 PM Geralyn Ducady, the Director of Education and Public Programs at the RIHS' Newell D. Goff Center will showcase these new modules and be available for questions on Zoom.
Register at:
 https://us02web.zoom.us/meeting/register/tZAvd-2hrT8qHterD97ovmDXNQqKlaEFN5MZ
Teachers, members of the press, and any interested parties are encouraged to attend!
The new modules are made possible through a $10,000 grant from the Rhode Island Council for the Humanities and web hosting and support from the Phillip's Memorial Library at Providence College.
EnCompass was first launched in 2016 thanks to a previous award from RICH for preliminary research and teacher focus groups. 
The award has provided funding for scholarly essays, student research and writing, partnership with the Tomaquag Museum, and teacher evaluation. 
All modules are aligned with Rhode Island Grade Span Expectations for Social Studies and feature images of primary source documents and objects from the RIHS collections.
These modules provide teachers with free resources, content, and activities for their classrooms.
The new modules that we will be announcing include Rhode Island, Slavery, and the Slave Trade; African American Civil Rights in Rhode Island; Narragansett History; The Struggle for Woman Suffrage in Rhode Island and more.
"The topics for the new modules were selected through teacher focus groups, and we are thankful for the hard work of the authors and the teams at RIHS and Providence College whose hard work made this possible.
We are thrilled to be able to add these robust topics to EnCompass – a resource for the teachers and students of Rhode Island and beyond."  –  Geralyn Ducady .
Visit EnCompass at
http://library.providence.edu/encompass/
About the Rhode Island Historical Society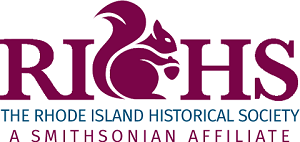 Founded in 1822, the RIHS, a Smithsonian Affiliate, is the fourth-oldest historical society in the United States and is Rhode Island's largest and oldest historical organization.
In Providence, the RIHS owns and operates the John Brown House Museum, a designated National Historic Landmark, built in 1788; the Aldrich House, built in 1822 and used for administration and public programs; and the Mary Elizabeth Robinson Research Center, where archival, book and image collections are housed.
In Woonsocket, the RIHS manages the Museum of Work and Culture, a community museum examining the industrial history of northern Rhode Island and of the workers and settlers, especially French-Canadians, who made it one of the state's most distinctive areas. 
What: Conference announcing the expansion of EnCompass: A Digital Sourcebook of RI History
When: Thursday, January 28th, 4 pm
Where: Via ZOOM – register at:
https://us02web.zoom.us/meeting/register/tZAvd-2hrT8qHterD97ovmDXNQqKlaEFN5MZ