The Friends of the Plainville Public Library are looking for donations of puzzles for our puzzle volunteers to check for completeness.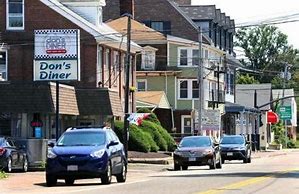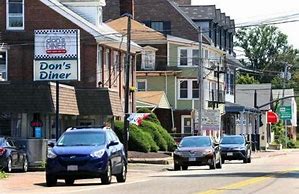 If you have puzzles that are in good condition, but do not know if all the pieces are there, please donate them to the Friends for our puzzle volunteers to check.
We are currently selling puzzles as part of our on-going book sale.
Donations of items may be dropped off at the library during normal library hours throughout the year.
Our current hours are Monday-Thursday 10 AM to 3 PM, Wednesday 4-7 PM and Friday 1-5 PM.
The Plainville Public Library is located on Rte. 1A at 198 South Street.
For further information, you may call the Plainville Public Library at 508-695- 1784.