Dear Neighbors and Friends,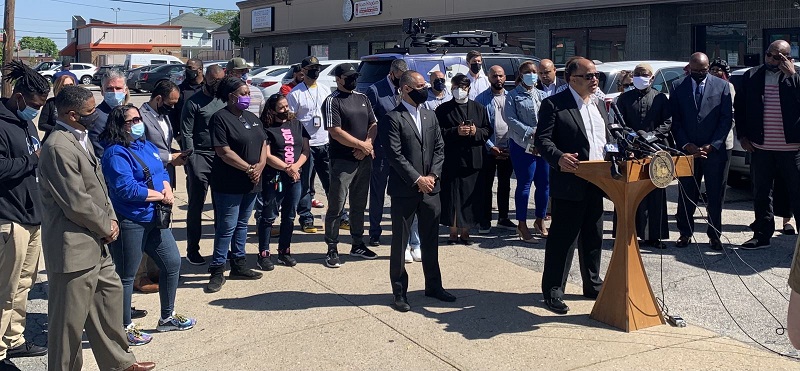 Thursday night Providence experienced the worst shooting in recent history. Today community leaders, faith leaders, and public servants gathered together to pray for the victims and support one another. 
As I listened to the speakers and the prayers, I felt powerless. That feeling of powerlessness was expressed by others as well. The violence in our city has become worse and we cannot allow it to become normalized. 
In addition to the very important, long-term work of racial, social and economic justice we must all be committed to, there are steps we can take today. There are critical partners doing important works in our city's streets and changing state policies. 
I would encourage everyone to consider learning more about the work of the Nonviolence Institute (nonviolenceinstitute.org). They are in the neighborhoods working to understand the dynamics of gang violence supporting young people to make other choices and supporting the victims. Please consider making a donation today. 
Further, the proliferation of guns in our city has made all of this violence so much more deadly. Please also consider donating your time or resources to the RI Coalition Against Gun Violence (https://www.ricagv.org/) or Moms Demand Action (https://momsdemandaction.org/). These leading organizations are helping change state laws to make it harder to get a gun and to make our public spaces safer. 
Thoughts and prayers are great, but action is better. 
Thank you,
Brett