Good afternoon SNEP Partners,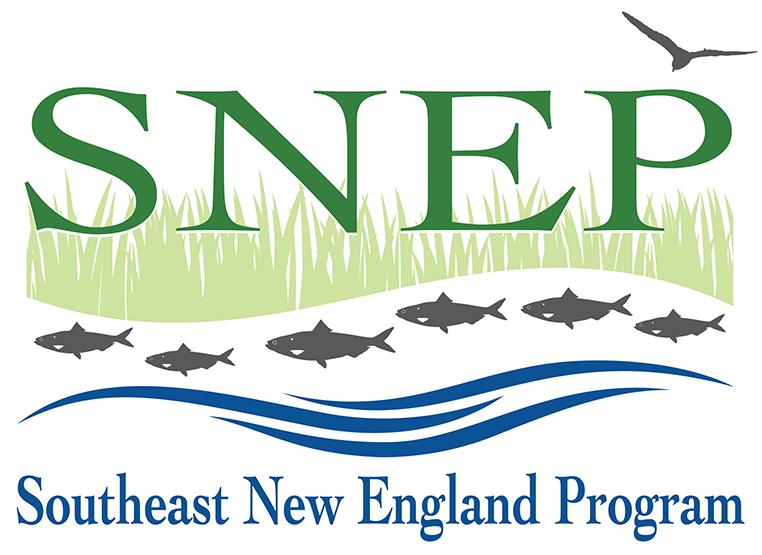 We'd like to invite you to join EPA on July 15, 1:00-2:30 PM for a special SNEP webinar:
Wetlands and Seagrasses: Nature's Superheroes in the Fight for Coastal Resilience in Southeast New England
Coastal wetlands are critical to the survival of hundreds of species who call them home, but they're just as critical to the well-being of the many thousands of people who live near them.
Coastal communities are increasingly battered by the impacts of climate change.
Healthy wetlands and seagrass beds can provide natural buffers against stronger waves and storm surges; if they remain intact.
They can also naturally sequester carbon dioxide and prevent the release of methane that would come with their decomposition.
These powerful benefits speak to their importance for our ecological and social survival. Protecting and restoring them is urgently needed to bolster resilience.
The goal of this webinar is to discuss the importance of these systems, their impact on local species, their role in climate change mitigation; and to highlight some of the incredible work being done throughout the region to ensure their protection.
Speakers:
Phil Colarusso, EPA Region 1
Caitlin Chafee, Narragansett Bay NERR
Rachel Jakuba, Buzzards Bay Coalition
David Morgan, EPA Region 1