Quonset's Visionary Wind Energy Plan for the Port of Davisville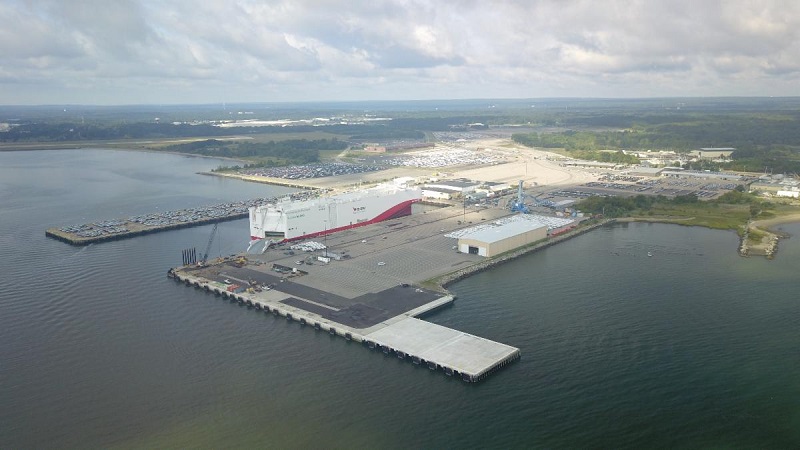 The Quonset Development Corporation (QDC) recently submitted an historic proposal to the Rhode Island Foundation's Make it Happen: Investing for Rhode Island's Future initiative that would make Narragansett Bay the center for the off-shore wind industry in the northeast United States.
QDC's proposal envisions investing federal infrastructure funds at Quonset's Port of Davisville in order to preserve existing global port business, while positioning Rhode Island to take advantage of the opportunities for economic growth and environmental stewardship presented by off-shore wind.
Quonset's $78.5 million proposal would preserve nearly 1,700 existing jobs at the Port of Davisville while supporting the creation of 1,100 new jobs in the off-shore wind and marine shipping industries. Construction activity at the Port would immediately create hundreds of jobs in supporting industries. 
The Rhode Island Foundation's initiative was established to develop recommendations for spending $1 billion in new stimulus funding Rhode Island is projected to receive from the federal American Rescue Plan Act.
The Foundation is soliciting ideas from the public as part of developing recommendations that will be shared with Gov. Dan McKee and leaders of the General Assembly prior to the end of September in order to inform their decisions.

Quonset's proposal is available online at: