Community Pool to Open this Weekend
PAWTUCKET – Mayor Donald R. Grebien and the Pawtucket City Council have announced the opening of the Fairlawn Veterans Memorial Park Pool on Saturday, July 24th at 11:00 a.m. with the help from Public Safety employees and the Parks and Recreation Department.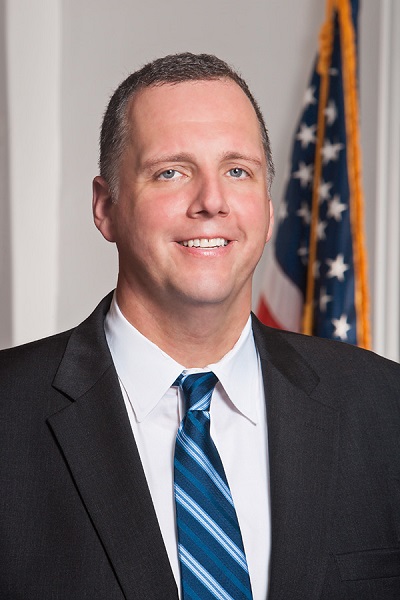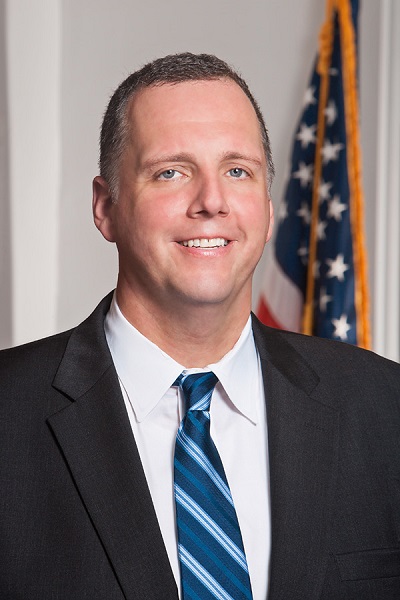 DON GREBIEN
"The opening of the pool will provide a great option for the public, especially our youth," said Mayor Grebien. "We thank everyone who has worked so hard including our Public Safety personnel to ensure that we have qualified lifeguards to keep our residents safe while the enjoy the hot summer days."
The City and Public Safety have also partnered with Plouffe's Diner & Pub for free hamburgers and hotdogs and Palagi's for free lemonade to pool goers.
The community pool will be opened 7 days per week including the Victory Over Japan Day through August 28th. The pool will operate during the following hours.
Monday – Friday: Noon – 6 p.m.
Saturday and Sunday: 11 a.m. – 6 p.m.
The pool is for Pawtucket residents only, and admission is $1 per person.
The Veteran's Memorial Park Pool will serve as a site for Aramark's Free Summer Food Service Program. Weather permitting, free lunches will be served from Monday to Friday from 1:00 p.m. to 2:00 p.m. on the days the pool is open with the exception of Monday, August 9th.
For more information, please contact the Parks and Recreation Department at 401-728-0500 ext. 253 or email SRennick@pawtucketri.com.