MATCHING GRANTS
A $7,000 matching grant from Preserve Rhode Island and The 1772 Foundation supports window and door conservation and restoration at Historic New England's Clemence-Irons House (1691) in Johnston.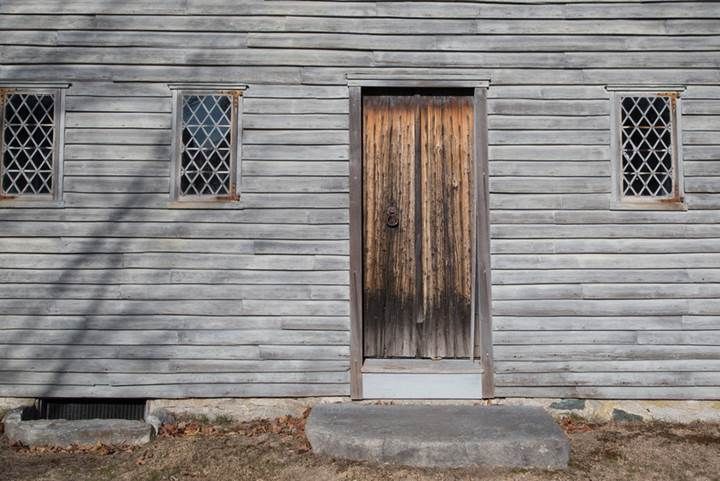 Clemence-Irons House is a rare surviving example of the stone-ender homes once popular in the region. The grant will fund conservation work on the eleven diamond pane windows and the historic front door. This includes work on the glass, the lead framework of the casement windows, and repairs to window and door frames.
The project will improve the appearance of the building and the visitor experience, and help to protect the exterior from moisture penetration. Work begins this September. This work is part of Historic New England's ongoing stewardship of this significant house donated to the organization by the Sharpe family in 1947.
Why Clemence-Irons House matters
In addition to being one of the oldest houses in the Ocean State, Clemence-Irons House is an important record of twentieth-century restoration methods. The house had a series of owners over hundreds of years. When Henry Sharpe, Ellen Sharpe, and Louisa Sharpe Metcalf purchased the property in 1938, they commissioned Norman Isham, a noted preservation architect and authority on colonial Rhode Island dwellings, to investigate the structure and restore the house to its seventeenth-century appearance. He used a combination of salvaged and new materials to recreate the original appearance of the house.
Partnership supports historic preservation
Preserve Rhode Island and The 1772 Foundation worked in partnership to award one-for-one matching grants for maintaining historic buildings in Rhode Island.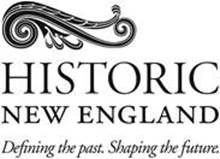 About Historic New England
Historic New England saves and shares the buildings, landscapes, collections, and stories that make our region special. We save and share New England's past to engage and inform present and future generations.