RIPTA to Provide Free Bus Service To South County Beaches
On Sunday, July 25, 2021 In Celebration of Governor's Bay Day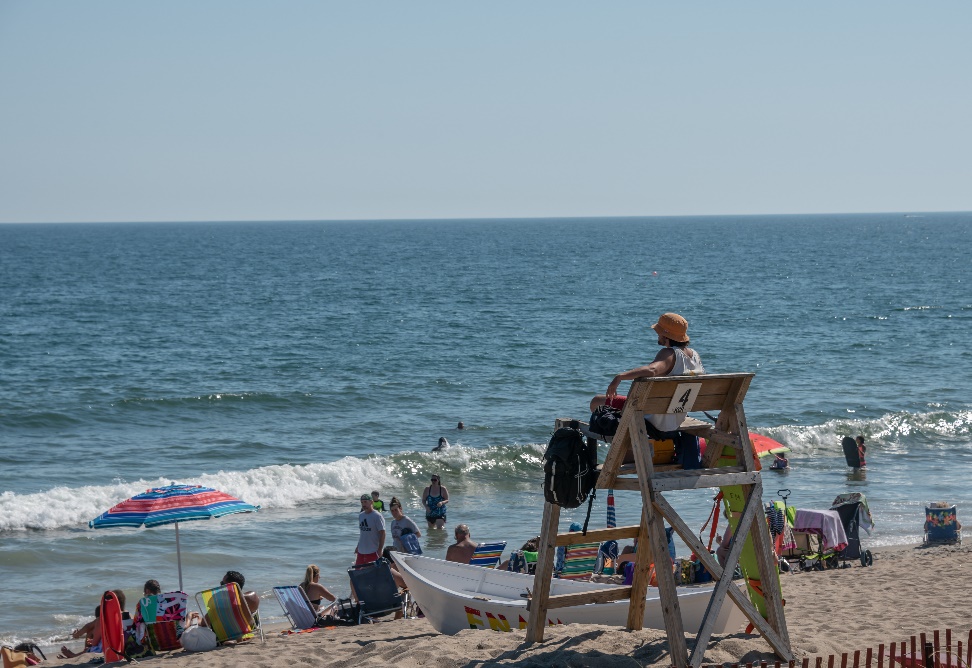 Service on Route 66 (URI/Galilee) Will Be Free
Providence, Rhode Island, July 22, 2021 – The Rhode Island Public Transit Authority (RIPTA) will waive the roundtrip fare on all service to South County Beaches on Route 66 (URI/Galilee) on Sunday, July 25, 2021 incelebration of Governor's Bay Day.  Route 66 (URI/Galilee) also provides express service, called the "Beach Bus South County Express," from Central Falls, Cranston, North Providence, Pawtucket, Providence and Woonsocket to Salty Brine, Roger Wheeler (Sand Hill Cove) and Scarborough State Beaches in South County. 
 "I'm thrilled Bay Day is back this year," said Governor Dan McKee. "I hope Rhode Islanders and their families will ride RIPTA to their favorite Rhode Island beaches, enjoy free saltwater fishing, and take time to appreciate all of the beautiful natural resources the Ocean State has to offer." 
For Governor's Bay Day, free  service to the beach will be provided on a first come, first served basis.  The standard one-way fare of $2.00, suspended for Bay Day, will resume on Monday, July 26, 2021.  Passengers can consult the Route 66 (URI/Galilee schedule for details or click here for the express Beach Bus schedule.  
In addition, there is daily year-round service on Route 66 (URI/Galilee) from Kennedy Plaza running every 60 minutes to the South County beaches, for the standard fare. 
NEWPORT BEACH SHUTTLE PILOT PROGRAM
RIPTA is also reminding the public that this summer it is running a free pilot beach shuttle which connects neighborhoods in north Newport to local beaches in Newport and Middletown.  The pilot service runs on weekends and holidays and will continue through August 22, 2021.  Click here to view the Newport Beach Shuttle schedule. 
For more information on Bay Day, visit https://riparks.com/bay-day.php