Notes from Commissioner Infante-Green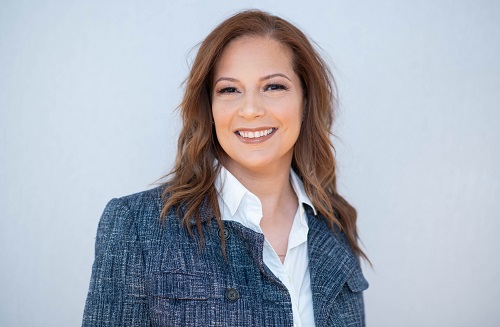 NGSA Results Now Available 
Recently, RIDE released the results of the 2021 Next Generation Science Assessments (NGSA), which are administered to students statewide in grades 5, 8, and 11. You can view those results, as well as the rest of this year's assessment data, at https://www3.ride.ri.gov/ADP
The pandemic disrupted students' learning experience, but our commitment to giving them a high-quality science education hasn't wavered. Science is one of our most hands-on subjects, and not being able to participate in-person was even more difficult for students. We're taking a number of steps to better understand student proficiency in science and to bolster learning efforts, including a survey of school science curriculums, administering interim assessments, and creating resources for educators.
If you're a science teacher, please consider joining our Community of Practice for science and mathematics teachers, which provides relevant professional learning as well as problem of practice forums. 
This is the last set of assessments from the 2020-2021 school year, and I want to take a moment to thank the educators, school leaders, families, and students who worked hard to make them possible. 
I also want to recognize the RIDE staff that helped engage and inform local school leaders of the results and how they can help us shape the future of education here in Rhode Island. 
I know that it wasn't easy to coordinate assessments during the pandemic, but your hard work has given us important baseline information about how the pandemic impacted our students. We have a lot of work ahead of us, but together, we can get our education system back on track and accelerate our student learning as we move beyond the pandemic.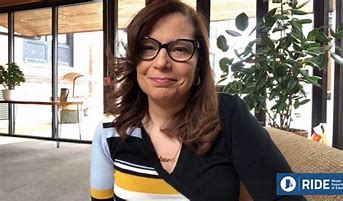 With gratitude and in partnership,  
Angélica