SPREADING HOLIDAY CHEER IN THE BLACKSTONE VALLEY!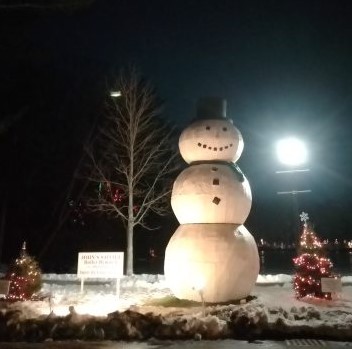 Holiday Traditions: O, Christmas Tree
"O, Christmas Tree, How Lovely Are Thy Branches…" That is how the carol honoring the Christmas tree begins. Getting together with the family to pick out a tree whether at a tree farm or pop-up lot is a fond Christmas memory.
Rumor has it that there is a shortage of Christmas trees this year, but it is not too late to find one here in the Blackstone Valley
Here are a few local farms and pop-up stands in the where you can carry on that holiday tradition of picking out just the right Christmas tree.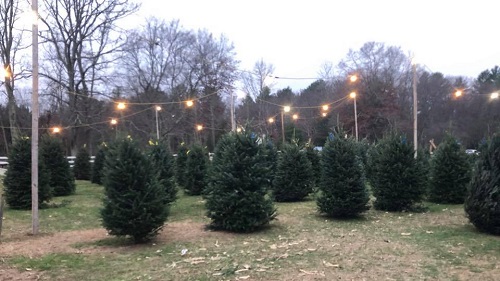 Cumberland
Adams Farm, 495 Sumner Brown Road open weekdays 3 pm – 7 pm; Saturdays, 10 am – 7 pm and Sundays, 10 am – 5 pm.While you're out, you can stop by The Ice Cream Machine for ice cream or Phantom Farms for pies and perhaps some tree decorations in their store.
When you get home, combine the ice cream with the pie for a sweet treat while you decorate your tree. 
Lincoln
Butterfly Farm, 679 Chase Road, tagged trees are ready for pickup and wreaths are available for sale Friday-Sunday @ 10 am – 5 pm through December 18th. You may also see some of the farm animals while you are there.
Lincoln Creamery, 276 Front Street, has a pop-up stand where you find a tree or wreaths. Hours: Wednesday – Friday, 3-8 pm; Saturday and Sunday, 1-9 pm. Need a warm-up beverage? Be sure to check out We Roast Coffee,the newest coffee shop in Lincoln and next door to he creamery.
Smithfield
Lockwood Christmas Tree Farm, 129 Austin Avenue, Greenville, has a limited supply and will be open this weekend only Saturday, December 4 and Sunday, December 5 from 9 am – 4 pm.There will be treats for everyone. After you grab your tree, why not head to Ivy & Lace Bake Shop for more sweet treats and place your Christmas order.
Seven Cedars Farm, 20 John Mowry Road, have run out of pre-cut trees, but they have updated their hours to 11 am – 3 pm daily for pick and cut your own. They also have wreaths, centerpieces and cemetery baskets.
You can also opt for a cute boxwood tree from Vose True Value Hardware, 842 Cumberland Hill Road, Woonsocket. This a great option if you have limited space.