FEBRUARY 12, 2022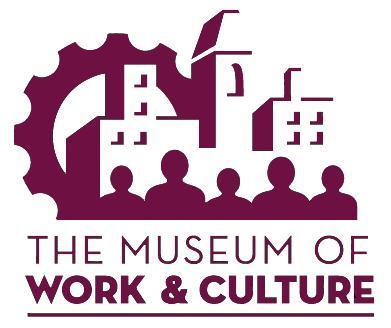 Museum of Work & Culture Offers Virtual Children's Baking Workshop
Valentine's Day Cookie Decorating with Gingersnaps Bakery
WOONSOCKET, R.I. – The Museum of Work & Culture, a division of the Rhode Island Historical Society, will offer its annual Children's Baking Workshop with Gingersnaps Bakery on Saturday, February 12 at 1pm.
This year's event will have a Valentine's Day theme and will feature a cookie decorating demonstration with a member of the Gingersnaps Bakery staff, an interactive French Language matching game, baking bingo, and a brief presentation on the history of Valentine's Day. 
Baking kits will be available for pickup at the Museum prior to the event and will include: a chef's hat, apron, recipe card, game printouts, heart-shaped sugar cookies, frosting, and sprinkles so children can follow along and decorate their own cookies.
Tickets are $20 per participant. Space is limited, and early registration is strongly encouraged. Tickets are available for purchase at shopmowc.com.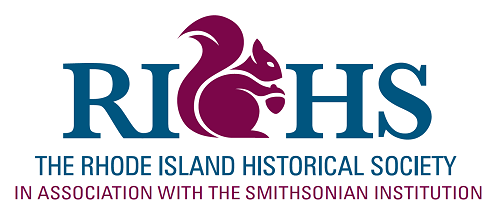 About the Rhode Island Historical Society
The Rhode Island Historical Society, the state's oldest and only state-wide historical organization, is dedicated to honoring, interpreting, and sharing Rhode Island's past to enrich the present and inspire the future. Founded in 1822, the RIHS is an advocate for history as a means to develop empathy and 21st-century skills, using its historical materials and knowledge to explore topics of timeless relevance and public interest. As a Smithsonian Affiliate, it is dedicated to providing high-quality, accessible public programming and educational opportunities for all Rhode Islanders through its four sites: the John Brown House Museum, the Museum of Work & Culture, the Mary Elizabeth Robinson Research Center, and the Aldrich House.
The headquarters of the Rhode Island Historical Society are located at 110 Benevolent Street, Providence, RI 02906. Information: (401) 331-8575. Website: rihs.org. Follow the RIHS on Facebook, Twitter, Instagram, and YouTube.