RIPTA's Wave Smart Fare System Reload Feature Fully Restored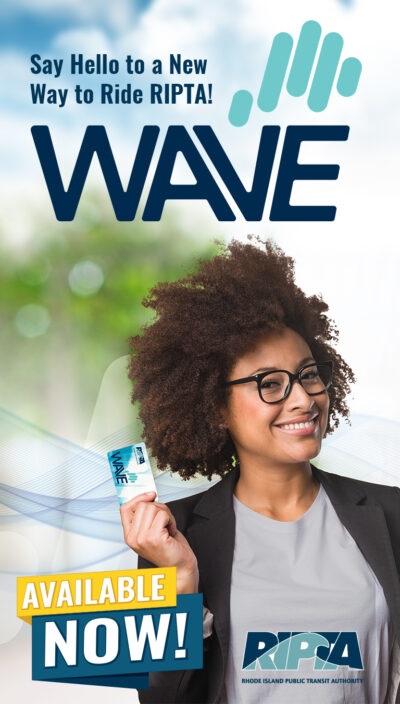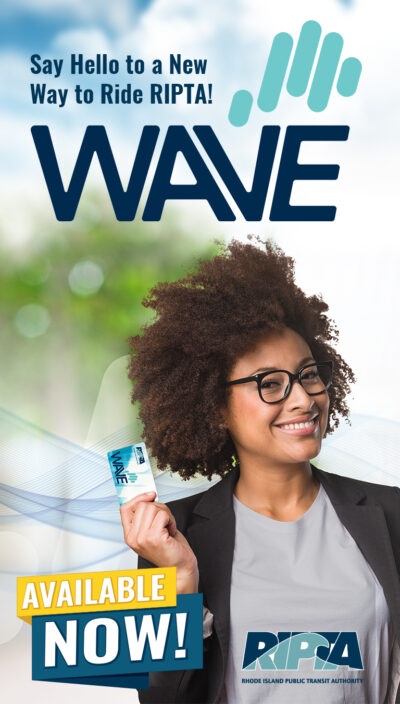 Providence, Rhode Island, January 25, 2022 – The Rhode Island Public Transit Authority (RIPTA) announced that all features of its Wave smart fare collection system are fully functional. Passengers are once again able to reload their Wave app using a credit or debit card.
Earlier this week, RIPTA was made aware that passengers were unable to reload their Wave app using a credit or debit card due to an issue with its vendor CyberSource, who is responsible for the processing of credit card transactions for Wave.  RIPTA will be taking all necessary steps to insure interruptions such as this do not occur in the future.
Passengers are assured that this system error did not affect any user's financial information and is purely an administrative issue. 
Launched in September 2020, Wave gives passengers the option of paying their bus fare with either a reloadable smart card or a new mobile app and is already being used by thousands of RIPTA customers.  Passengers can obtain a Wave smart card directly from www.wave.ripta.com or they can choose to download the Wave app which is available for both Android and Apple mobile devices. More details, including an instructional video, are available at 
For more information on RIPTA's programs and services, visit RIPTA.com or call 781-9400.