Meditative Drawing Class offered by the North Attleboro Cultural Council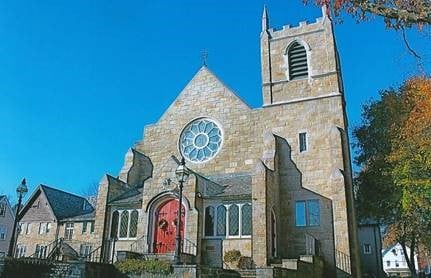 GRACE EPISCOPAL CHURCH
In honor of May being Mental Health Month, the North Attleboro Cultural Council is bringing you an opportunity to relax through creating art!
Come join us and enjoy the night on Wednesday, May 25 from 6:30pm – 8:30pm at the Grace Episcopal Church Community Center, in downtown North Attleboro.
We are also donating a portion of class profits to The Kyle Johnson Foundation – more info about KyleCares may be found at 
Meditative Drawing is an easy-to-learn, step-by-step, very relaxing, and fun way to create images by drawing simple lines and patterns while employing mindfulness.
Mindfulness is a proven meditation in which you focus on being intensely aware of what you're sensing and feeling in the moment. Through practicing meditative drawing, you may find yourself relieved of tension while creating a peaceful sense of well-being!  
This class features a Sun drawing which is drawn in outline so that you may then take it home and color it in.
Classes are taught by Meditative Drawing Teacher Cindy O'Brien, a North Attleboro, MA resident and owner of Artiste Art and Craft Studio. O'Brien has developed classes which include practicing simple drawing while creating unique images.
To reserve your seat, please email us or find us on Eventbrite. Tickets are $25. 
Email: