FRIAS ON SINGLE-FAMILY ZONING AND RI'S AFFORDABLE HOUSING LAW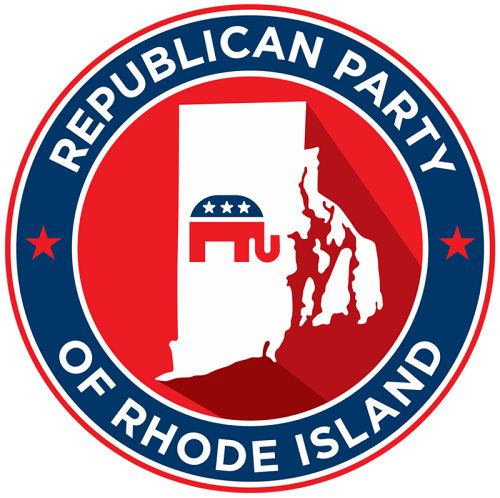 In an opinion column, entitled "Protecting your home, your investment" published this week in the Cranston Herald, and Warwick Beacon R.I. Republican National Committeeman Steven Frias argues against legislation which would allow apartments to be built in areas currently zoned only for single-family homes, and instead advocates for changes in Rhode Island's flawed affordable housing law.
Here is an excerpt:
"With the protection of zoning, a tremendous increase in home building, and home ownership occurred in Rhode Island over the next century. According to the U.S. Census, in 1920, there were 137,160 housing units in Rhode Island and home ownership was about 31 percent. By 2020, there were 483,474 housing units in Rhode Island and homeownership was about 64 percent.  
Rhode Island's affordable housing law creates a fiscal disincentive for municipalities to accept affordable housing. Under state law, affordable housing rental units are not taxed at their full property value. 
Instead, they only pay a tax equal to 8 percent of their rental income. Glocester Town Planner Scott noted that this can "create a large financial burden on municipal budgets" and "acts as a disincentive for density as municipalities must provide the same services with significantly lower funds."
Lastly, the overall goal in Rhode Island's affordable housing law of having 10 percent of housing in each municipality be "affordable" is simply not feasible. It is a one size fits all approach, but many municipalities have limited public water service, sewer service or access to public transportation. 
Some may claim that single-family zoning is unfair, but in fact, what would be unfair is to eliminate single-family zoning and reduce the value of an asset that people have invested a huge portion of their life savings, and their dreams. Rather than meddling with single-family zoning, which has actually succeeded in encouraging housing construction and home ownership over the past century, politicians should focus on revamping the state's faulty affordable housing law."