Notes from Commissioner Infante-Green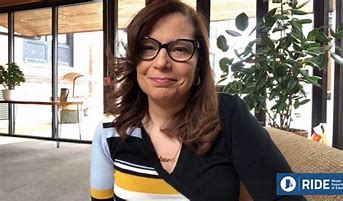 ANGELICA
I normally reserve this space for one news item, but so many great things happened over the past week that I can't pick:
We opened registration for the All Course Network, which offers free learning opportunities for Pre-K-12 grade levels. Sign up before June 3rd!
We learned that Rhode Island had the largest improvement in AP pass rates of any state over the past 10 and 5 years! Rhode Island's graduating class of 2021 passed at least one AP exam at almost double the rate of the class of 2011.
We published our new financial literacy webpage, which includes comprehensive resources to support schools in providing the newly required financial literacy courses to their students.
It was a big week in education here in RI — and here's to next week being even bigger!
With gratitude and in partnership,
Angélica Infante-Green