Massachusetts take #4 and #5 on Top Historic Site for Summer Travelers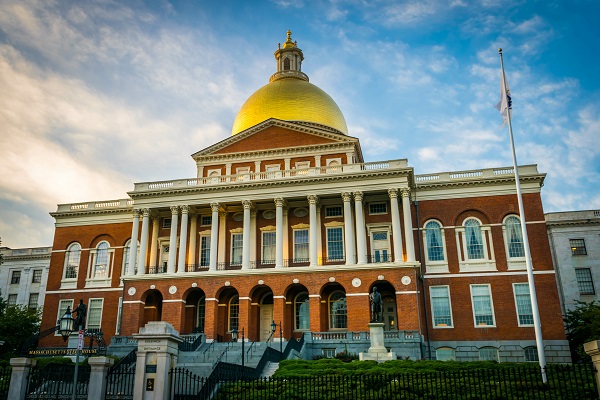 Summer vacation is finally here – and leading homework help platform, Brainly, urges parents to use this time to nurture their student's educational experiences. The platform has shared their must-visit (historical) destinations to grow your student's knowledge base throughout these Summer months! 
According to a study conducted by National Park Service's Annual Park Ranking Report for Recreational Visits, the leading National Historical Sites to visit in the U.S. include:
 #1 Fort Point National Historic Site – San Francisco, CA 
Over 16% of all historic site visits in the U.S. are to the Fort Point military outpost overlooking the Golden Gate Bridge 
 #2 Fort Vancouver National Historic Site – Pacific Northwest 
This site includes access to army barracks, a fur trading post, an air travel museum, and the home of the doctor who originally helped form the state of Oregon. 
#3 Ford's Theatre – Washington, D.C.
This National Historic Site allows visitors to step into the scene where America's 16th president, Abraham Lincoln, was assassinated in 1865.  
#4 Boston African American National Historic Site – Boston, MA This destination preserves buildings, and their stories, from the Underground Railroad, Civil War and abolition era.
#5 Salem Maritime National Historic Site – Salem, MA
With a rich history in witch trials, Salem is visited by over 3.8% of all historic site visitors per year. 
Before heading out on your next vacation, parents are suggested to provide insight into the historical tie-ins of these great states! 
Brainly users have provided insightful and out-of-the-box fun-facts for their peers, such as: "Why are the presidents on Mount Rushmore not in order?" or " What was the Alcatraz Proclamation?" to assist in building initial interest right at home! 
https://brainly.com