Dear Neighbor,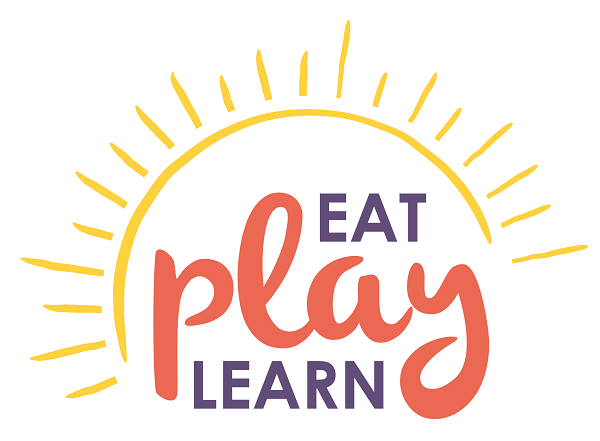 As we all look forward to the summer ahead, I want to make sure Providence families are aware of some exciting, free opportunities for our city's youth over the next few months.
Many students rely on school lunches and meals throughout the academic year, and when school is out of session, it's important to provide supplemental opportunities to receive nutritious meals.
Beginning July 5, all Providence youth age 18 and under can receive free meals at participating Providence parks on weekdays. There are no income or registration requirements to receive a meal – just show up!
In addition, we're excited that Providence PlayCorps returns this year! The PlayCorps Program activates parks across the city with free play, art, and creative exploration. Teams of trained play facilitators provide activities and materials to inspire child-directed free play and promote a healthy summer for Providence youth in coordination with the summer meals program. All Providence children are welcome and all activities are free.
PlayCorps starts up for the summer on July 5 at participating parks, Monday through Friday from 10AM to 2PM.
To view the full summer meals and PlayCorps schedule, click here or visit EatPlayLearnPVD.com
I hope you'll consider participating in some of these fun and enriching activities, and stopping by to have lunch with us. Enjoy the summer!
Sincerely,
Jorge O. Elorza