Talking About the Tour!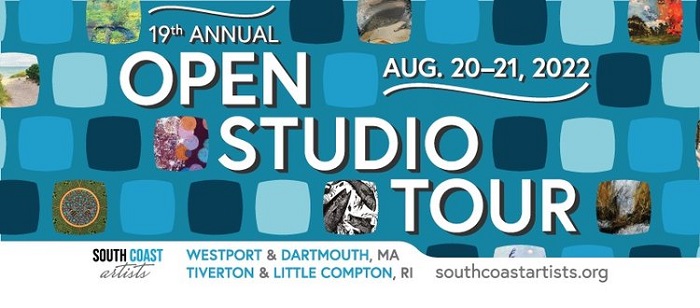 The 19th Annual Open Studio Tour in July tour attracted thousands of art lovers to an idyllic coastal world that is well-loved by visitors from all over. We invite you to join us for the next tour which takes place August 20-21, 2022.
The open studio tour is a well-recognized event that attracts regional attention. Visitors come from all over the east coast to see an amazing variety of artists that range from new artists to nationally known artists who live and work in this region of New England.
What Visitors Are Saying: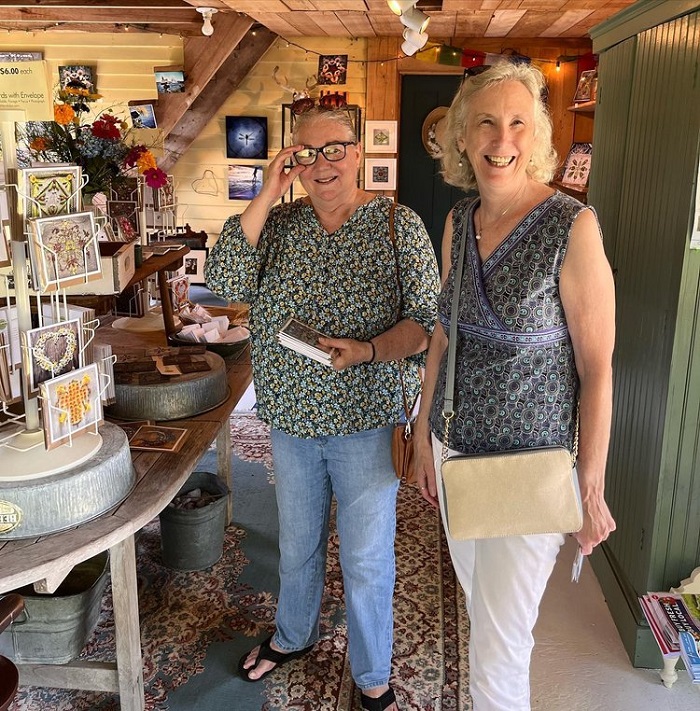 "Keep it up, it's amazing. We love supporting local artists"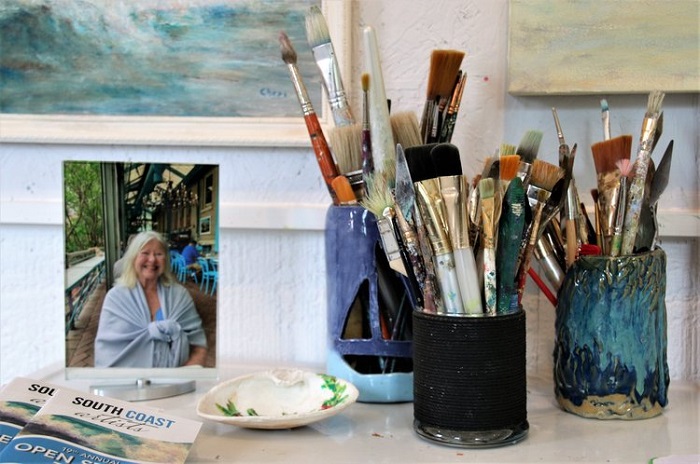 "Social media was excellent and gave us an opportunity to choose the artists we wanted…the map app perfect!"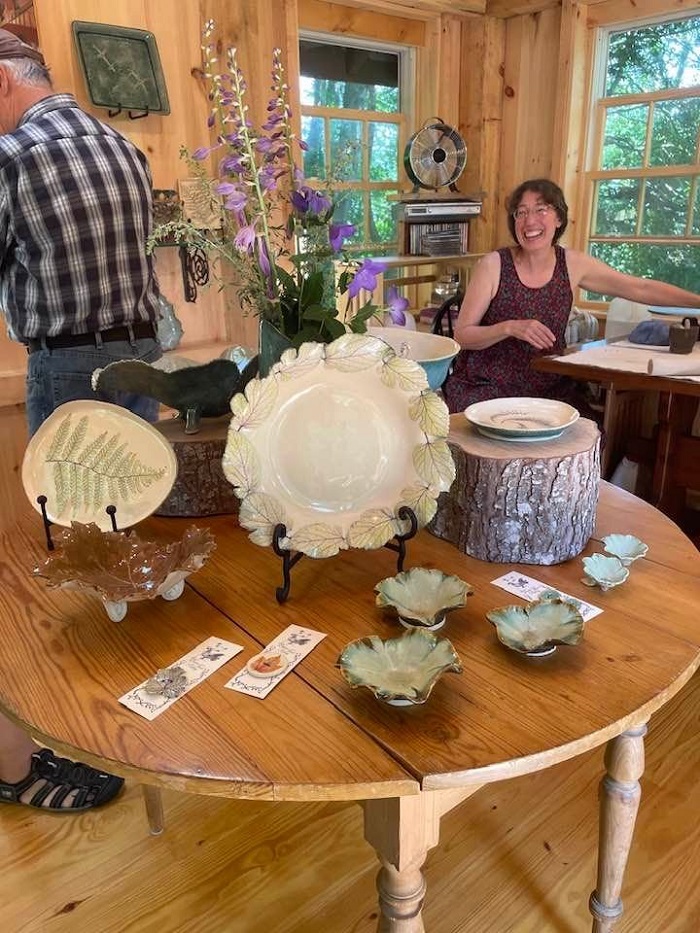 "I just appreciated and enjoyed the quests. Especially after Covid. It is a joy to interact." 
Many of the artists demonstrate their skills so that visitors can better understand just what it takes to fully realize a creative vision.
This year the variety of work showing includes paintings, sculpture, pottery, woodworking, textiles, photography, glass, encaustic, watercolor, jewelry, and mixed media.
Visitors can pick up a map from any one of our participating artists or from one of our many Sponsors.
You can also view a copy of the brochure online or download our free mobile app!
We hope you can join us celebrate the diversity of artistic talents that find their homes along the beautiful South Coast region.