Commissioner's Weekly Memo to Friends of Education
RI Civic Readiness Task Force Assemble!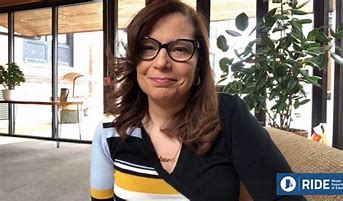 ANGELICA
When civics education is taught effectively, students are prepared with the knowledge and skills necessary to become informed and engaged.
We want this for all students in Rhode Island and are pleased to share applications have opened for the RI Civic Readiness Task Force. Instructions can be found right below in content box 1.  
The RI Civic Readiness Task Force is an excellent opportunity for all who want to make a direct, positive impact on our students. Please consider submitting an application and help build the leaders of tomorrow. 
In partnership,  
Angélica Infante-Green 
From the R.I. Department of Education – RIDE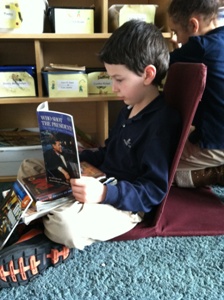 Apply to Serve on the RI Civic Readiness Task Force
The Rhode Island Department of Education is proud to partner with a broad array of stakeholders to establish the Rhode Island Civic Readiness Task Force. Applications are now open! 
As shared in a joint announcement this past June, the Task Force will consider specific measures to address civics education in the state. We are recruiting an intentionally diverse coalition of stakeholders representing educators, parents, community members, students, and advocacy organizations, as well as some of the students who advocated for themselves and their peers in the recent Cook vs McKee lawsuit.
The Task Force will convene for six sessions from September 2022 through March 2023 and will be expected to submit an initial report and recommendations to the Commissioner by March 31, 2023.
For more information, or if you or someone you know is interested in serving on the Civic Readiness Task Force, please visit 
www.ride.ri.gov/civics-task-force 
for details and the online application.
The application deadline is August 15, 2022 by 5:00PM ET.
If you have any questions about the Civic Readiness Task Force, please contact CivicsTaskForce@ride.ri.gov