Rhode Island Business Competition Kick Off Event The Rhode Island Business Competition kicks off on Thursday, September 22nd , from 5:30 – 7:30 pm. This event will be held at CIC in Providence and will feature an overview of the requirements of the Competition.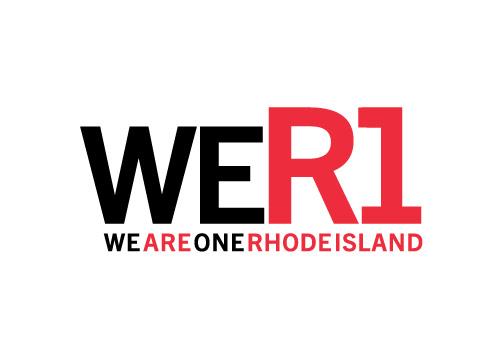 There will also be a panel of past winners and finalists of the Competition who will share their experiences competing and offer pointers and insights on what it takes to create a winning business pitch deck.
The panelists include Caitlin Jamison, co-founder of Plantopia (2022 Finalist), Ben Sorkin, founder of Flux Marine (2020 Winner), and Meg Wirth, founder of Maternova (2011 Finalist).
This event is free and open to the public.
The event registration link is:
https://www.eventbrite.com/e/rhode-island-businesscompetition-kickoff-tickets-414902473467
The Rhode Island Business Competition fosters development of companies by inviting emerging and established entrepreneurs to submit ideas for a business, in any industry, that is based in Rhode Island and has strong growth potential.
 The most promising ideas will receive cash and services. The Competition is supported by a broad range of sponsors that include private businesses, investors, foundations, colleges and universities, public entities, nonprofit organizations, and former competitors.
 Today, we are one of the leading community-supported business competitions in the Northeast