Building the Schools Our Kids Deserve: A $30 Million Dollar Announcement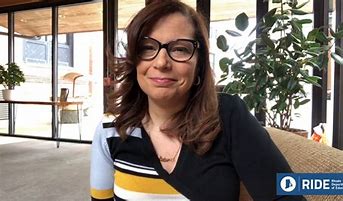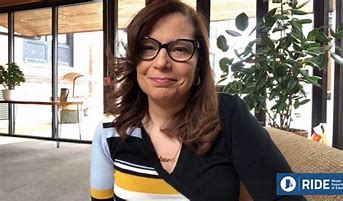 ANGELICA
This week, I joined state and education leaders to share some excellent news for our kids: the school Facility Equity Initiative is expandingt! 
The first round of the initiative directed more than $20 million dollars into five underserved school districts to aid in the 21st-century transformation of our school buildings. 
Now, with FEI Part 2, five more districts are eligible for $30 million! 
We celebrated the fantastic news at Calcutt Middle School in Central Falls, which, through the Facility Equity Initiative, welcomed students back into upgraded classrooms, furniture and technology, and a state-of-the-art science lab. A new library media center is in progress. Plus, check out these new smart boards! 
It's out with the old and in with the new. We are deeply grateful for all of our partners across Rhode Island, and our students and staff, who make all of these tremendous investments possible. 
 In partnership,  
Angélica Infante-Green