RIMA to host Exhibit and Show: Connect, Grow, Develop SMITHFIELD, RI –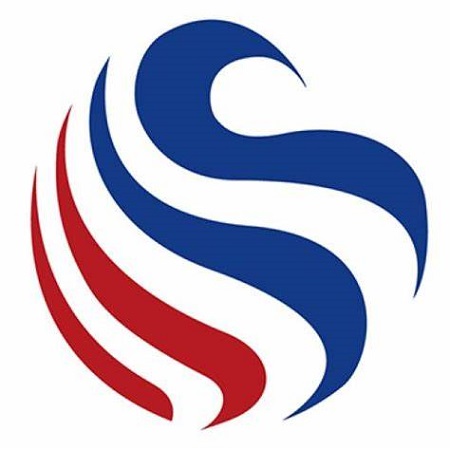 The Rhode Island Manufacturers Association (RIMA) is hosting its Exhibit and Show: Connect, Grow, Develop at the Crowne Plaza Warwick on November 16th, 2022.
This event will allow attendees to gain access to industry trends along with federal and state legislative updates. This event will also enable attendees to connect and network with manufacturers throughout the state of Rhode Island.
The event will begin at 11:00AM with the Exhibit and Lunch Networking Session.
The exposition will feature organizations with their products and services in Rhode Island and will be open for the remainder of the event. The exposition creates a unique opportunity for manufacturing suppliers to connect with buyers as well as potential clients.
Use of the supplemental event app provided through Whova will present attendees and manufacturers the ability to message and network directly with exhibitors as they navigate the floor.
The Lunch Networking Session will also allow attendees to interact with company representatives.
There will be 9 different workshops happening starting at 3:00PM. For a complete list of topics and speakers, please refer to the list below.
 "Improving the Resiliency of Your Supply Chain" byChris Cinieri and Ted Kennedy from Polaris MEP
 "Legalized Marijuana: The Impact in the Workplace by Mark Freel from Locke Lord
"Getting more out of your retirement plan: How New Comparability Profit Sharing Plans maximize Owners Contributions" by Paul Cooney and Robert McElroy from Mutual of America
"R&D Tax Credits for the Manufacturing Industry" by Noel Hopkins and Mark Hall from Clifton Larson Allen
 "The Benefits of Collaborative Robots" by Christian Gervin from Axis New England
"Review of the Rhode Island Commerce Corporation Business Incentives" by William Cox from Commerce Corporation
"Recession? Not for Manufacturers!" by Jay Jacobs from Paperless Parts
"Is your website "Supply Chain Ready"? Is your manufacturing company "Marketing Ready"?" by Mark Manuel from Industrial Marketing
 "State Workforce Initiatives for Local Manufacturers" by Matt Weldon, Director of Department of Labor and Training and Alyssa Alvarado, Director for the RI Governor's Workforce Board
 "3D Printing in the manufacturing world" by Justin Coutu, Charles Havens, and Jordan Novak from R&D Technologies, Inc.
The day will conclude with an Evening Reception and Networking Session from 6:00 PM to 8:00 PM. To purchase a ticket or review the schedule, go to
https://rimanufacturers.com/event/rima-exhibit-and-show-connect-grow-develop/
About RIMA – The Rhode Island Manufacturers Association (RIMA) is a 501c(6) organization formed in 1997 to serve as the unified voice of Rhode Island's manufacturers.
 As an advocate for strengthening and growing Rhode Island's manufacturing sector, RIMA engages with government leaders, academic institutions and likeminded organizations to improve the business climate, connect manufacturers with available resources, and facilitate opportunities to create new jobs and business opportunities in the Ocean State.
For more information on RIMA, visit
 www.rimanufacturers.com