THIS WEEK'S MUSE
ELISABETH FRINK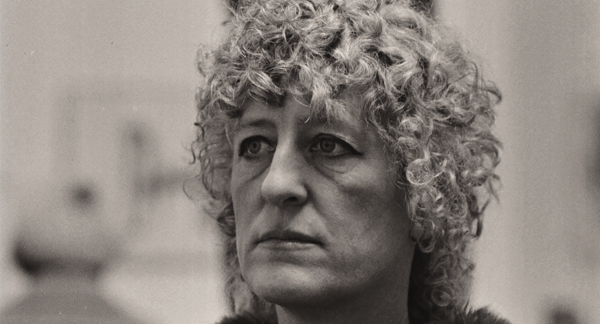 "I feel I must always have the last touch on everything of mine."
Elisabeth Frink was an English sculptor, best known for her bronze outdoor figures and animals, formed with distinctive, energetic cuts and highly worked surfaces.
She was born in 1930 in Great Thurlow, an ancient village—first mentioned in Domesday Book, the "Great Survey" of England completed in 1086—an hour north of London. When the Second World War broke out, it was to have a long-lasting effect on eight-year-old Frink and provide context themes for her future artistic works. She would listen to aircraft flying overhead bombing cities and industrial targets nearby. Her early drawings have powerful apocalyptic flavors, including wounded bird/aircraft figures and falling men.
As the war intensified more and more children were evacuated – taken away from the bombing and threat of invasion. With her mother and brother Tim, Frink was moved to Exmouth on the west coast of England – a much calmer environment, far from the war. Her artistic inspiration now shifted, and her drawings became inspired by rural landscapes, dairy farms, and animals all around her.
Frink's professional career began to flourish in the 1950s as a member of a new movement of sculptors emerging in post-war England dubbed the "Geometry of Fear." They were linked with the utopian rebuilding philosophy that rose out of the chaos following the War Their work was characterized by spiky, twisted figures, executed in pitted bronze, or welded metal to intensely express a range of emotions related to the social anxieties of the post-war period.
Success came quickly. She was still an art student at 22 years old, when London's Tate Gallery acquired her work Bird. Her bronze outdoor sculptures, full of movement, and energy, became a symbol of the rebuilt cities and communities of post-war England. It's no surprise that as new towns grew out of the bombed wreckage, Frink's sculptures were commissioned to sit at their heart.
She created over 400 sculptures in her lifetime, each one by herself. First creating a wire armature, then adding plaster, before working it back with a rasp and chisel. As she worked the evolving structure, she would add paper, scrim, wood, or old dried plaster – building up the surfaces and shapes. With her own fierce energy fed directly into the process, the final works appear to be "just about to move." Less static monuments and more frozen moments – a still frame captured by a bronze camera.
"Her subject isn't pretty boys, it's not feminism." writer Germaine Greer said. "It's things that are doomed to die; things that are living in that space between life and death. Frink was very motivated to tell her own truth. She wasn't an artist who "wrote to be read." Her work was intensely private but had to be right and she endlessly worked with hammer, axe, or chisels, hands, and nails – until it was "alive."
 
HAPPENING
Saturday, January 28. 7:30pm
Sunday, January 29. 3pm
DUELING PIANOS: A WEEKEND OF CONCERTOS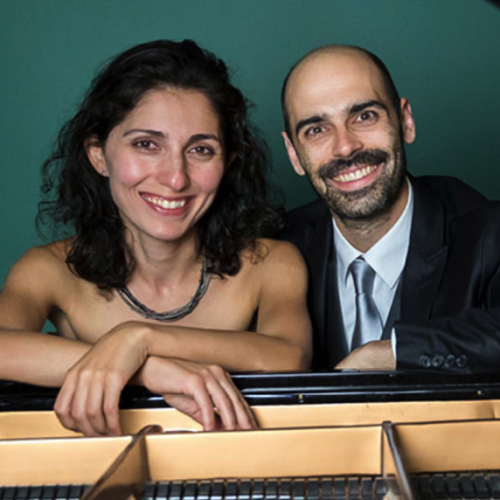 With Ana Glig and James Rosenblum
Beautiful music, played together and separately on two pianos.
Saturday Price: $25
Sunday Price: $25
Both Days: $40