To Our RI Interfaith Power & Light Network: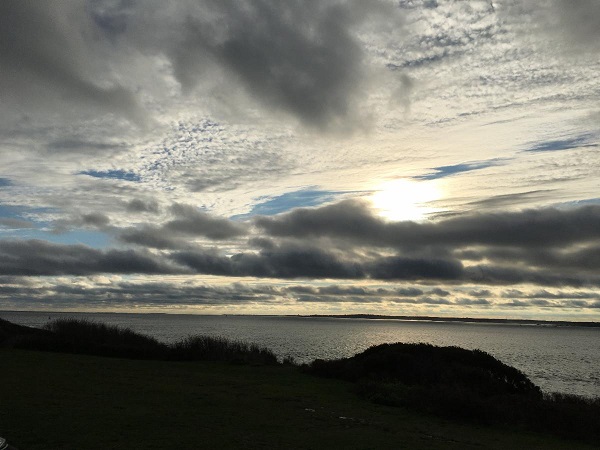 Happy New Year!
We want you to know of our plans this year to "inspire and mobilize people of faith and conscience to take bold and just action on climate change."
We will bring to college campuses people of faith and conscience to share how their experience of the presence of the divine in the more-than-human world strengthens their commitment to take action.  
RI IPL has identified speakers with Christian, Jewish, Buddhist and Baha'i backgrounds, as well as spiritual seekers.  We welcome and are still searching for voices from the Muslim community as well. 
The first interfaith conversation will take place at Rhode Island College on Wednesday, March 1 from 12:30 to 2 p.m. at the campus's Unity Center.
We believe that mindful reflection on the awe and wonder of the more-than-human world, while learning about the abundant, but threatened, life surrounding us, gives us strength for our work. 
In that spirit, RI IPL will offer our first 2023 Walk to Connect at Trustom Pond National Wildlife Refuge, South Kingstown at 10 a.m., Saturday, March 18. 
Details to follow. 

Please be in touch with questions and ideas – you can email us at 
Peace,
Your RI Interfaith Power & Light Board